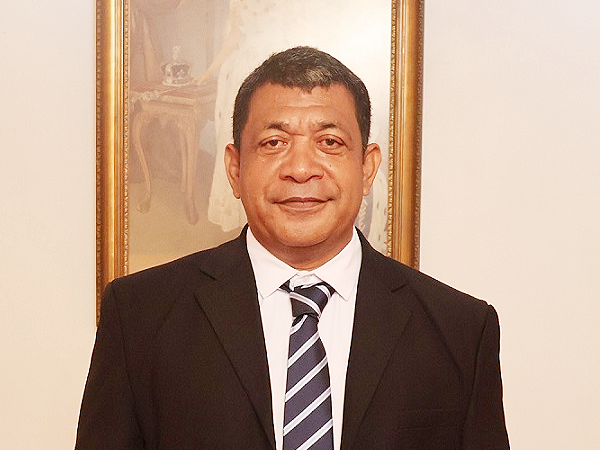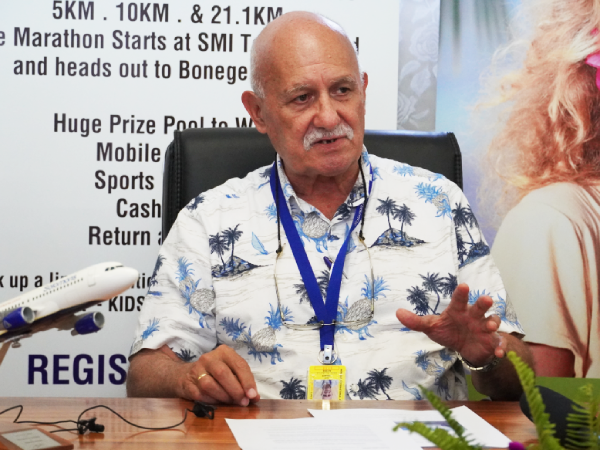 Marathon set to return
RESIDENTS in Honiara will have the opportunity to flex their muscles at the end of next month with the return of the 2022 Solomon Airlines 60th anniversary peace Marathon. The Solomon Airlines recentl...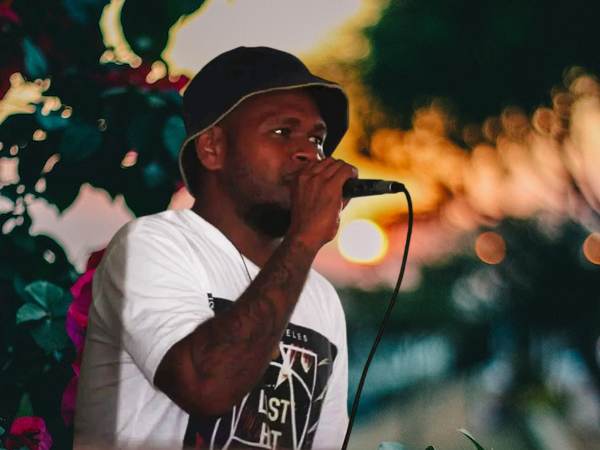 Elkay to release new EP soon
ONE of our country's local music artists, Nicholas Tora, known as Elkay by his fans and supporters will soon release his new Extra play (EP). The local music artist is now working on his new 'extr...