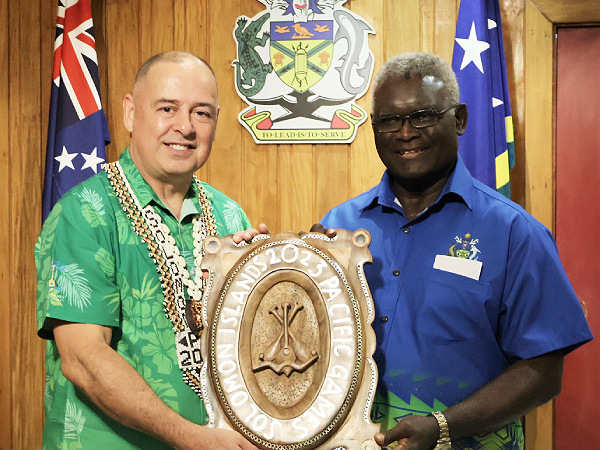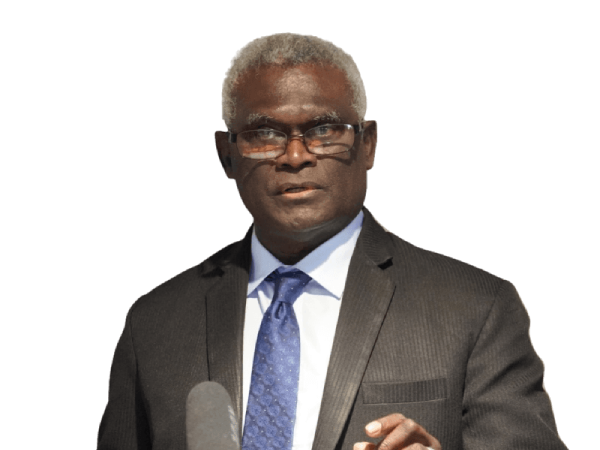 PM Sogavare gives third order for payments
REPLENISHING millions of dollars of cargo destroyed in the wake of Chinatown riots in November 2021 will get the same funding priority as the 17th Pacific Games's, insiders have revealed. The same t...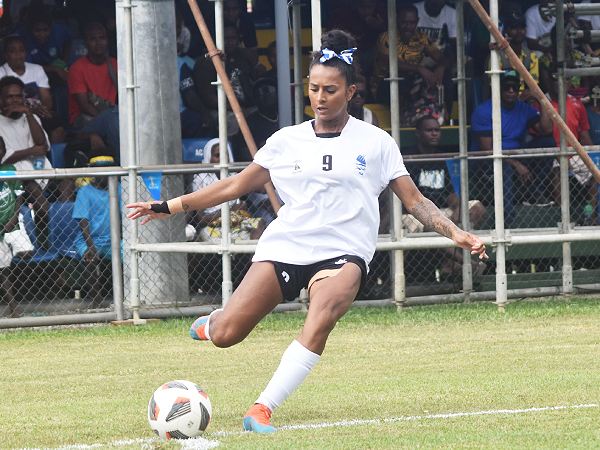 GAMES SHOWDOWN
Gear up, fasten your seatbelts and get ready for an action-packed week of sports action at the Sol2023 Pacific Games from Monday 27 November to Saturday 2 December in Honiara. Sol2023, the biggest edi...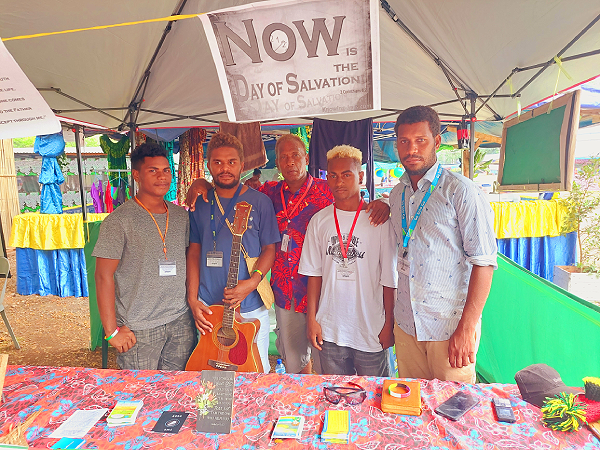 Soul Winner Ministry offers free counselling
AMIDST the busy schedule of Pacific Games 2023, a church group is also busy sharing God's word to others. Pastor Andrew Solomon is a young Pastor for the Soul Winner ministry that offers free counse...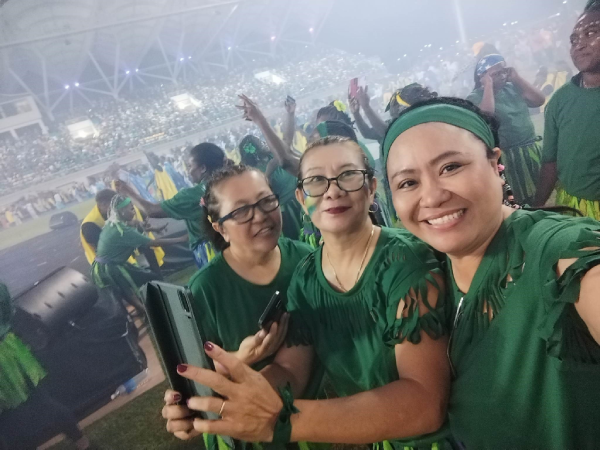 Filipinos happy to join Sol2023 opening
SEVEN Filipino women who are currently working and living in Honiara participated in the Sol2023 Pacific Games 'Opening Ceremony' at the National Stadium, KGVI, Sunday night. They were among Dream...
Lona set to mesmerise at Salusalu Fest
THE Salusalu Festival scheduled is poised to be a sensational musical extravaganza as the Micronesian music sensation Lona is all set to dazzle the stage at the event next month. The festival is sched...