CHAIRMAN of political parties commission Sir Paul Tovua says he welcome any assistance that can be organised to prepare women candidates for the upcoming general election.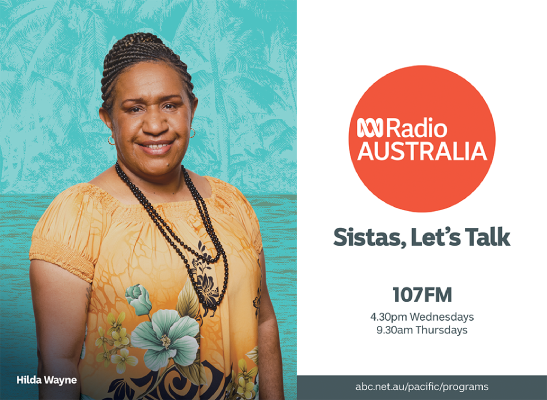 His remarks were delivered by UN Women's programme coordinator for the Advancing Gender Justice in the Pacific (AGJP) Programme, Audrey Manu at the opening of a week-long Transformational Leadership workshop at the Heritage Park Hotel yesterday.
"We now know from lessons from around the world that the more women were involved in leadership roles at the national level the more economic gains we will have as well as lower level of perceived corruption in a country," he highlighted.
"I am in full agreement with this international trend," he said. "And to this end I would like the UN Women and our local organisations to strengthen your efforts to empower women through education especially on national political processes and the machinery within parliament."
The chairman also pleaded to organisers of the workshop  to work collegially with political parties in Solomon islands so that they are educated on the value of women in political leadership roles and the quality of women candidates read to contest election.
"At the end of the day, it will be political parties who will select and endorse their candidates to contest election. "Indeed this is the requirement of the Political Parties' Integrity Act which also stipulate that 10 percent of political parties' candidates to contest election must be women."
He said he will ensure that the Commission plays its part in the future to further promote women's election in national and provincial election.
He congratulated the UN Women and Vois Blong Mere in Solomon Islands for organising the workshop.
By TRIXIE CARTER