CONCERN citizens group, Forum Solomon Islands International (FSII) urges the Solomon Islands Government to seriously consider setting aside a budget purposely to engage international coaches to develop and improve the performances of our athletes.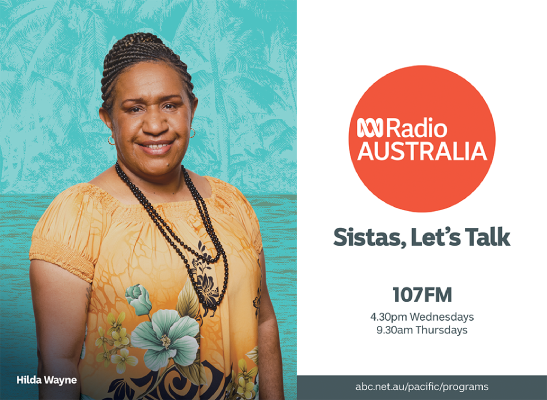 Forum Solomon Islands International's president Redley Raramo said it's about time that government recognizes the potentials of our athletes.
"These men and women have potential to become competitive at world staged events, our issue is we do not have experts to oversee and groom these budding sports people," Raramo added.
The president of FSII urged the government to emulate the governments of Papua New Guinea and Fiji who have been setting aside a budget of that sort for their athletes.
"Athletes from our two neighboring countries have graced international events because they have international coaches at their disposal to develop them to be competitive," Raramo added.
Raramo said the ministry of home affairs should be proactive and come up with a budget and provide justifications for the inclusion of such a head in the national budget.
"The sporting fraternity must work with the Ministry of Home Affairs to achieve this," the FSII president urges.
Raramo said only through such a concerted effort we can put the performances of our athletes another step higher.
Meanwhile, the FSII president also urges the government to follow up with the ties it establishes with the Brazilian well known soccer club, Flamingo.
"The Prime Minister himself was spearheading this relationship with Flamingo FC but to date nothing has been forthcoming about it," Raramo added.
Raramo calls on the Ministry of Foreign Affairs and SIFF to do a follow up on the relationship and inform the country on its status so that should opportunity avail itself, clubs can start to trade their players with the this renown Brazilian Football Club which has produced some of the world's elite soccer players.
By FSII News