Solomon Warriors striker, Dennis Ifunaoa is currently taking the lead in the race for the Telekom S-league Golden Boot title.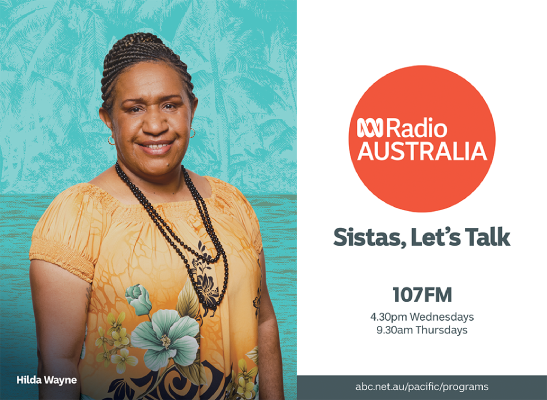 Ifunaoa scored 11 goals from nine matches played since the start of the season; the only goal for Warriors on Saturday was his latest.
Koloale's new striker, Joe Luwi and X-Beam FC's Kidston Billy have both found the net eight times sitting on the second and third spot respectively.
George Suri of KOSSA sits on fourth place with seven goals along with Moffat Kilifa of Warriors.
Following Kilifa's departure for a PNG club early this year, Himson Teleda of Western United is a likely replacement for the fifth spot.
Meanwhile a usual contender for the golden boot race, Western United's striker Benjamin Totori is easily closing in with three goals scored from two matches played.
Each club has around five matches to play before the end of the season, an open chance for anyone other than the top five mentioned who can make their way up for the title.
By CARLOS ARUAFU