An extra time goal by Hudson Felani saved Kossa with a 4-3 victory against X-Beam during the second round of the Telekom S-League at Lawson Tama yesterday.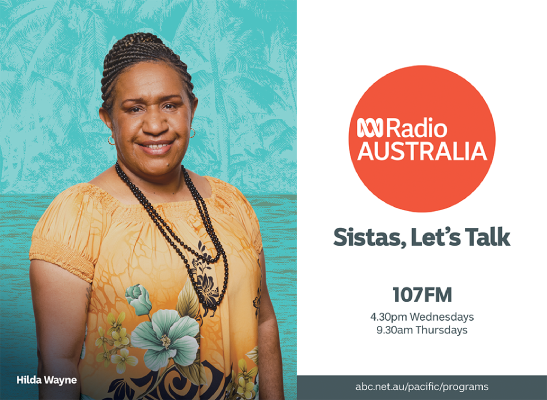 Felani found the winning goal during the four minute extra time with a direct shot into the goal from a brave set piece by Harrison Mala from the side line.
Both teams were locked at 3-3 towards the final whistle before Kossa luckily escaped with a goal difference from Felani at 90.2 minutes.
Kossa opened up the goal 15 minutes into the game from James Naka before his team mate Harrison Mala added another just five minutes later to lead the game 2-0.
From their lead Kossa kept on firing X-Beam with several good shots from striker James Naka, Harrison Mala and Hudson Felani. But despite of the 2-0 down, X-Beam narrowed the goal 2-1 just before half time from a beautiful shot by captain Kidston Billy.
At half time X-beam regrouped by putting more pressures on Kossa defence line and it was paid off when striker Tony Otini launched a powerful shot past Kossa veteran goal keeper Severino Aefi.
He scored from a close range after receiving a well cross by former Koloale and Amicale striker Joses Nawo.
Otini's goal boosted the morale of the X-Beam players to keep on the challenge against Kossa as both teams raced to the finishing time but neither of each side found the winning goal easily.
It was a tough game and both side on several occasions had their chances on the goal but it was unlucky for them to convert them into the goal mouth.
For X-Beam they got chances from Kidston Billy, Karol Kakate and Otini but their chances were safely saved in the hands of Kossa goal keeper Severino Aefi while for Kossa their chances were well defended by former Marist defender Arnold Keni and former Koloale goalkeeper Ramo.
Despite missing their chances each side continue to play harder and it was Kossa who finally went home with the winner from an extra time goal by Hudson Felani.
By Charles Kadamana