The Solomon Islands Rugby Union Federation (SIRUF) secretary general, Don Angikimua has described the recent election for new office bearers as a shame and unconstitutional.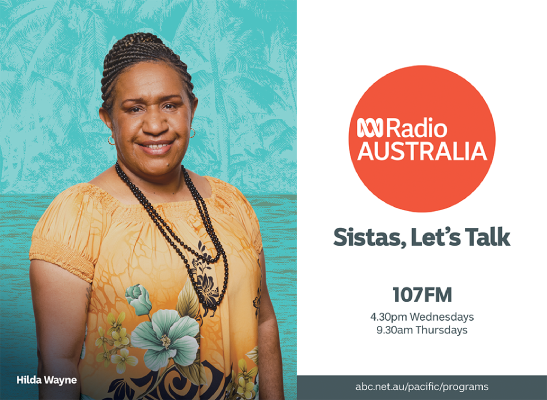 It was reported that there has been some disagreement amongst sides who took part in the election.
As a result some participants walked out of the meeting and were unable to vote.
"The SIRUF election 2014 was a shame and was not done in accordance with its constitution. "Therefore the minutes and it outcome cannot be accepted or distributed to the associations, according to article 7.2.1 f) vii, unless contentious issues are address in another council meeting or court of law.  
"The 2014 election results were rigged and executed by non-eligible associations and there were no SIRUF financial audited report to date.
"The vulgar manner in which the election was conducted has shocked members and those who were present during the election," Mr Angikimua claimed.
He stated to have the Bellona Rugby Association and West Rennell Rugby Associations, the two associations that supply most of the national rugby players, refused to take part in the elections attested to the inconsistency in following our constitution and they currently seeking a legal opinion at the high court on the said matter.
He further stated, records had it that the four years tenure, Article 7.3.1 f) of the existing executive is still valid until December 2014 AGM Article 7.2.1 f).
The current executive was voted in on the 16th of March 2011.
"Therefore I still remain the secretary of SIRUF and I will inform FORU and ONOC accordingly.
"Future correspondence should be directed to me while we try to resolve the current rugby impasse and other issues," he said.
By CARLOS ARUAFU