A ONCE shy young Honiara woman has found the courage to talk about gender violence through the EU funded Stages of Change Theatre Company.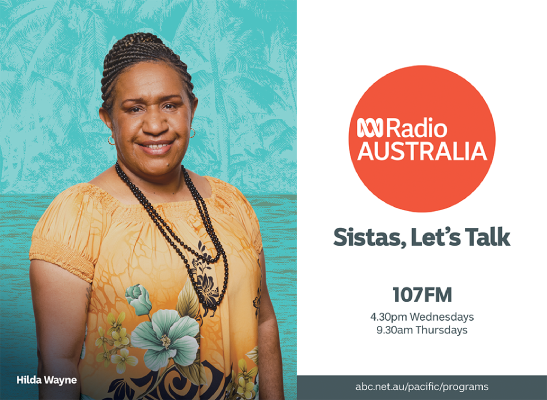 The theatre company has given Honiara City Council Women's Division volunteer, June Bofafta, the confidence to openly talk about gender violence and how it impacts people's lives.
Honiara City Council Head of Women's Youth and Sports, Roland Pauku, says he has witnessed Ms Bofafta's transformation after attending the Stages of Change drama workshops.
"We have seen her confidence grow and we will support her to take theatre to our youth.  We see her potential and we want her to excel."
Ms Bofafta, who comes from Malaita, became a member of the EU theatre company six months ago.
The company uses drama to talk publicly about gender violence and how it impacts the community.
It also aims to increase women's participation in civil society and peace making.  
The project is supported by the EU, the British High Commission, the British Council and the Solomon Islands Planned Parenting Association.
Ms Bofafta says she that before attending the theatre workshop she was frightened to speak in public.
Now she has found new confidence to talk openly about gender violence and the impact it has on all of Solomon Islands society.
"Being in this group presents a message about violence that people can see and it helps to stop violence. It gives us courage to be in front of the public and to perform."
Because of the transformation Ms Bofafta has had she is planning to develop drama workshops for young women and has the full support of the Honiara Council to do this.
On the eve of International Women's Day, (International Women's Day is on March 8th) which celebrates the importance of empowering women to empower the community.
British Council Country Director, Ingrid Leary, says that the Solomons are at a crossroads.
"Further initiatives which harness the wealth of talent amongst the female population will help the country navigate its way in a global economy."