PRIME Minister Manasseh Sogavare has announced that the national government will inject more than SBD 140 million to help build the National Institute of Sport the High Performance Centre in the country leading up to the 2023 Pacific Games.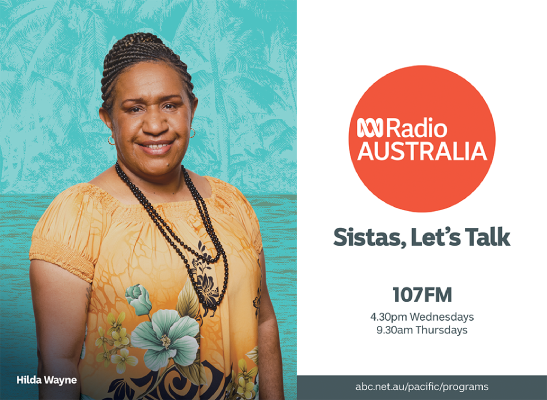 Prime Minister Sogavare made this statement on Friday during the launching of the   National Institute which is going to be located at the former Telekom Recreational Centre, Ranadi, East Honiara.
"Over the three and half years in the lead up to the 2023 Pacific Games the government through the National Hosting Authority (NHA) will allocate over SBD 140 million dollars to build this centre, operate it, provide top level training and support the participation of our elite athletes to regional and international events," he said.
Sogavare also stressed the country's vision goes beyond just achieving success in 2023 Pacific Games.
"Post 2023, this facility will be the centre of excellence for sports development and sports leadership in the the country- thus its other name tag the Solomon Islands Sports leadership Institute- SISLI."
He further stressed the national institute of sports, alias SISLI will also provide leadership training to help instill discipline and leadership qualities in all sports men and women and youths that come through the centre to become exemplary leaders in the field of play and off the field in other settings of our communities.
"The centre will also provide a home for all the National Sports Federations (NSF) that are currently do not have a home.
"It will propel our country from one without any dedicated sports development facility to a country with world-class sports development facilities supported by appropriate technical expertise and training equipment," he said.
By CROFTON UTUKANA & CARLOS ARUAFU