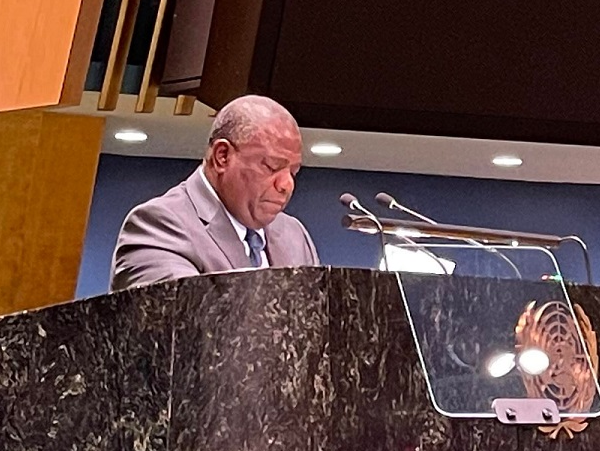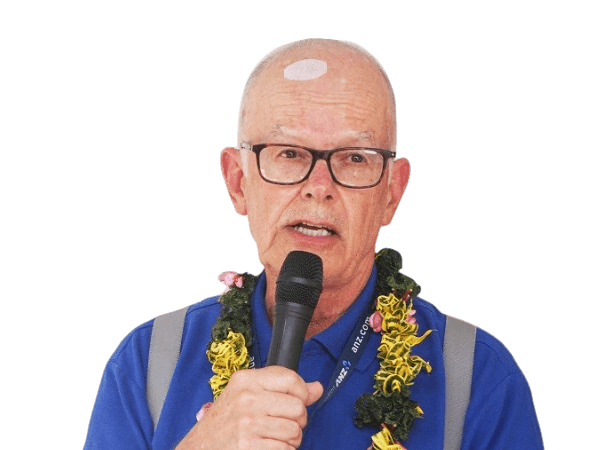 SolTuna farewells boss
IT is always hard to say goodbye to someone close to you. This is exactly how SolTuna board, management and staff felt Monday last week when they formally bid farewell to their outgoing general manage...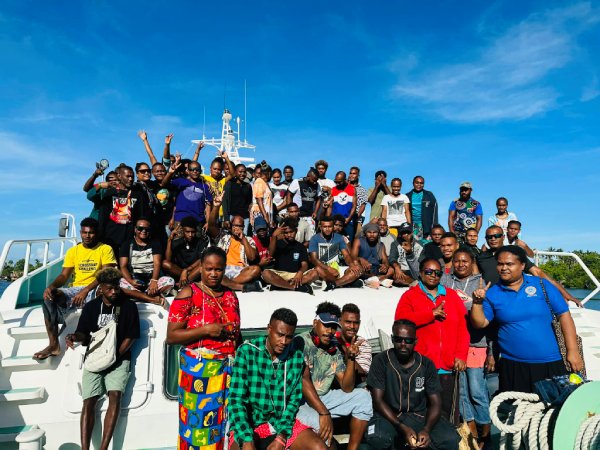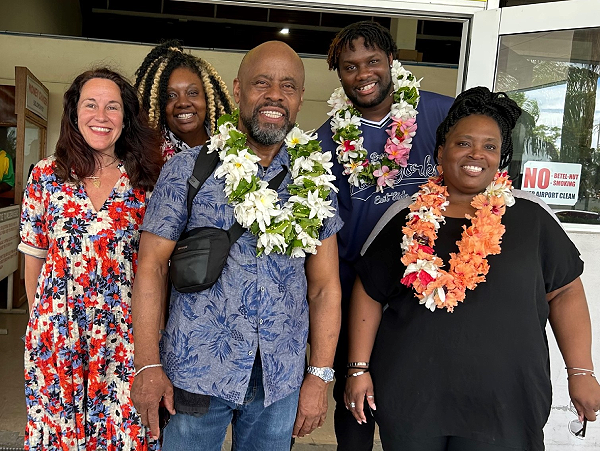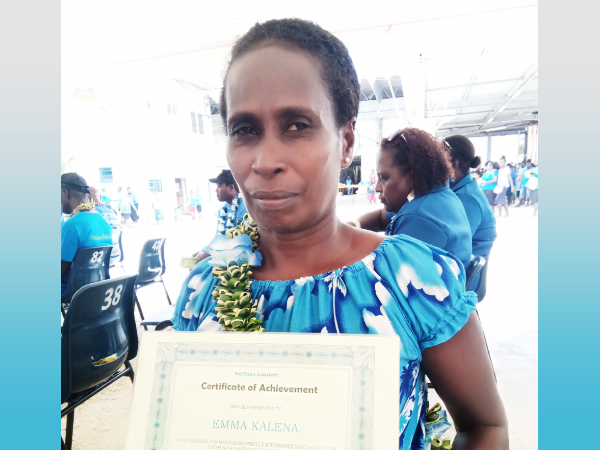 Faithfulness pays off for mother
SHE hardly misses work during her scheduled duty days since joining SolTuna Limited in Noro, Western Province just over a year ago in November 2021. Because of her faithfulness to work, it had landed ...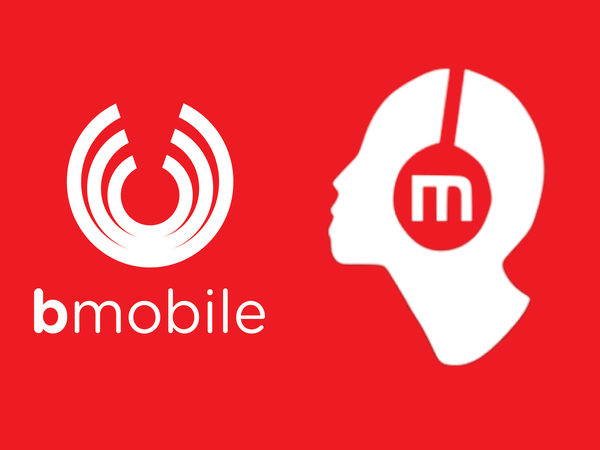 Bmobile takes over sponsorship for mJams
BMOBILE is now taking over the livestreaming music app, known as mJams, after Our Telekom Company stopped working with mJams recently.      A statement from mJams said, ''the mJams Movement i...