Online appeal for Rosemary launched
GIZO: An online appeal to financially support thirteen -year old Rosemary Leah Kelesiwasi who is being diagnosed with brain tumor has been finally set up late last week. Ms Kelesiwasi from 'Suava'...
'Reinvestment in reforestation way forward'
REINVESTMENT in the out-growers' reforestation activities in the country is a way forward to pump in much needed revenue into the national economy and must be encouraged. Member of Parliament (MP) f...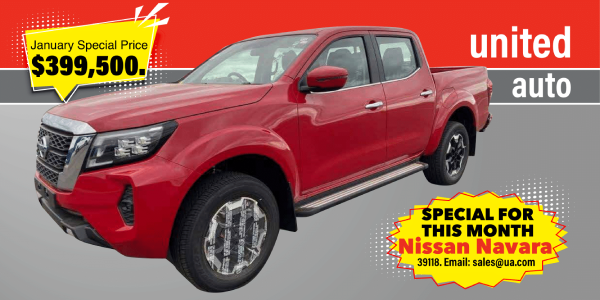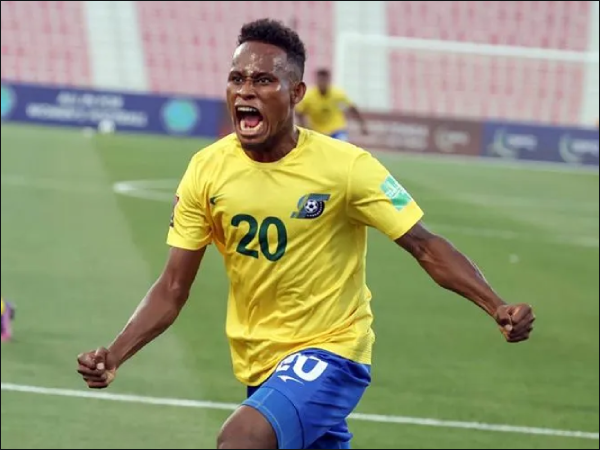 New revelation on Rafa's trials
OFC: The starlet Raphael Lea'i is currently in Europe pursuing his dream to turn into a professional footballer – as reported by Oceania Football Center during the week. It was known the player wa...
Local teachers in Fiji for training
More than 40 local teachers serving under the Seventh Day Adventist Education Authority are in Fiji ahead of a three day's training in Fiji later this week. The 2023 Trans Pacific Adventist Schools ...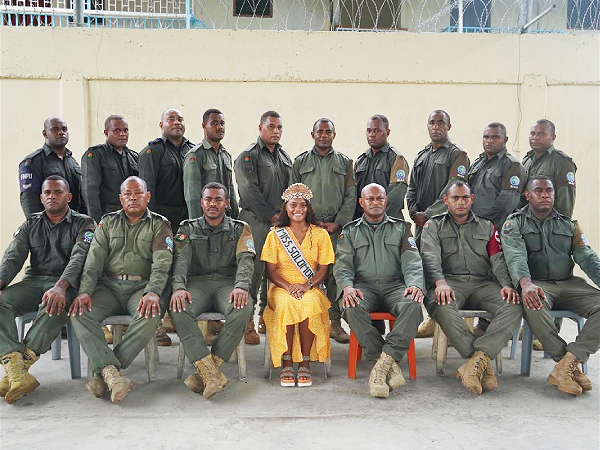 Miss Solomon Islands enlightened about SIAF
MISS Solomon Islands, Tiare Haro, visited the camp of the Fiji Contingent of the Solomons International Assistance Force to be given a general overview of the roles and responsibilities of the conting...