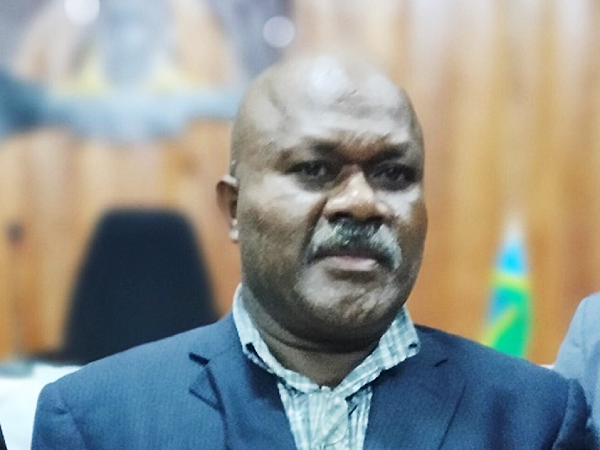 FINI BEGINS ENGAGEMENT
Premier Matin Fini is in the capital to hold dialogues with the national government and donors on policy redirection MALAITA Premier, Martin Fini, has arrived in the capital for top level discussions ...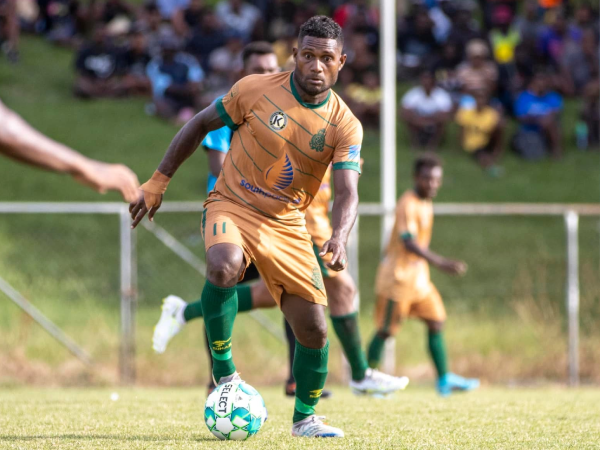 Feni grateful for support
THE 2022/2023 Telekom S-league (TSL) season's top scorer, Gagame Feni has acknowledged the support rendered to him throughout the season to finish off as the golden boot winner. Feni who finished th...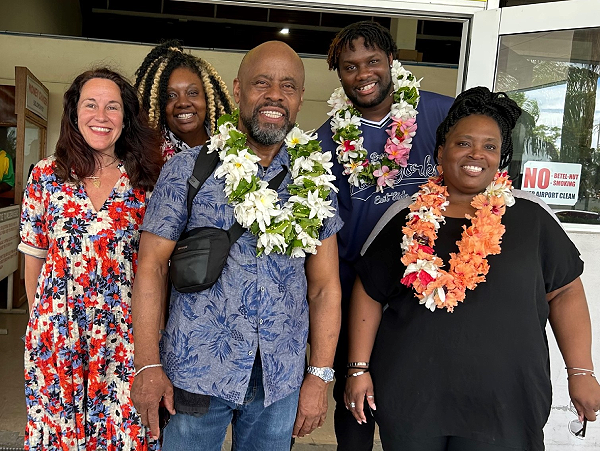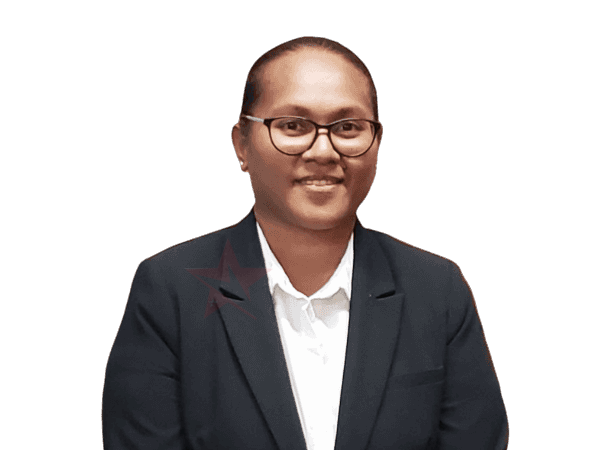 Hilly grateful to join Magistracy
FORMER public prosecutor, Elma Veenah Rizzu Hilly, is one of the three new magistrates who were sworn into the Magistracy in a brief ceremonial sitting at the High Court on Monday this week. The 30-ye...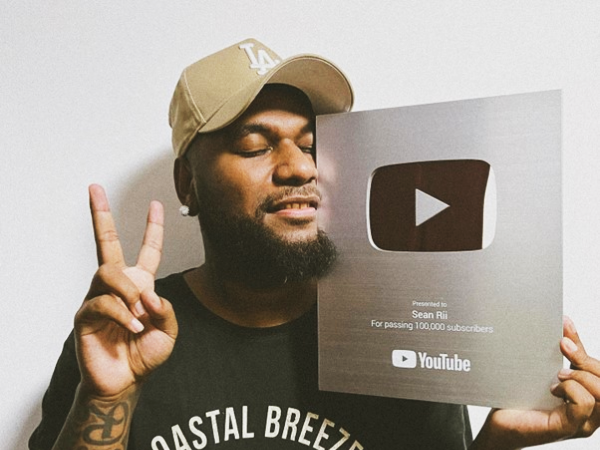 Sean Rii receives YouTube award
SOLOMON Islands renowned music artist, song writer, music producer, Richard Saeni, who is better known by his stage name, Sean Rii, has been accorded a YouTube silver award for reaching 100,000 subscr...