Solomon Warriors must win Watakere United to qualify to the next stage of the O-league.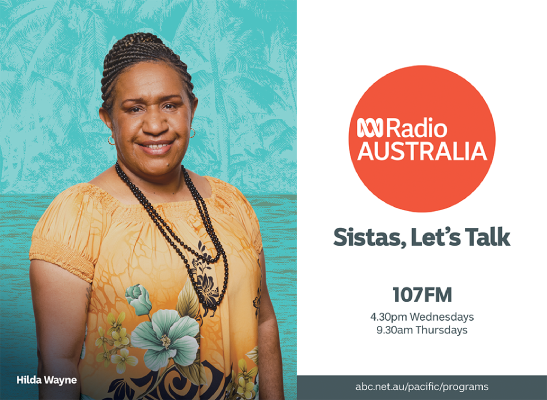 The team;s head coach Moses Toata believes his team can make it against Waitakere United tomorrow despite their loss to AS Pirae of Tahiti on Wednesday.
They narrowly went down 2-1 infront of a numbers of fans at Churchill Park stadium in Lautoka.
Mr Toata attributed their loss due to silly mistakes and basic errors on ball passing and communication between the players.
He said the loss had affected their standing but he has strong feeling they can win Waitakere United in their second match this Saturday.
"Our game against Waitakere is a must win game," he said.
He said a loss will give chances for Waitakere and AS Pirae to go through.
Mr Toata said their game against AS Pirae was a biggest break which he will work on what they need to do in their next game.
He said the advantage for the boys now is they have big break for training to prepare  well before taking on Waitakere.
Solomon Warriors final match will be against Kiwi FC of Samoa.
Meanwhile before all the matches OFC has given a one minute silent for
Solomon Islands in respect for the many who have lost their lives in the recent the flash flood.
By Charles Kadamana
In Lautoka, Fiji