DEFENDING champion of the annual Ester Zomo Dart tournament, EDM Bullets would had to sharpen their arrows to defend their title this year.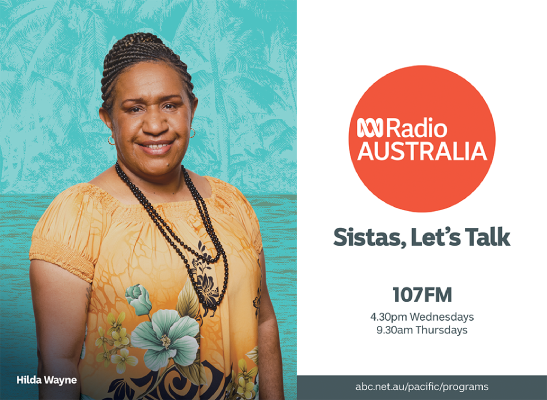 EDM Bullets is the current Zomo Easter dart champion and have promised to defend their title with zeal.
On Sunday they travel down to Gizo to participate in the annual Easter Zomo Dart tournament which Western provincial capital, Gizo is hosting this year.
Tingo Leve, secretary of Gizo Zomo sports and social club confirmed two teams from Honiara have already arrived in Gizo.
He said they are looking at 10 to 14 teams to participate in this dart event.
"This year's event is for affiliated Zomo clubs only," he said.
The dart competition would kick off on Friday but the official opening will be held on Thursday at Gizo PT109 club.
Leve said technical committee would meet and decide on venues after the opening.
He said four venues have already been looked at.
The Easter Zomo dart tournament is the Holy Grail when it comes to dart challenge in the Western province.
The event brings dart diehards and pros from Munda, Noro, Gizo and as far as Honiara.
This is the third time Gizo hosts the Zomo dart tournament.  
Our Telekom is the major sponsor of this dart competition.
Meanwhile, other sports in Gizo like volleyball, ruby, soccer and netball are progressing preparation for the Easter break.
By TRIXIE CARTER