Alako and Fiu futsal clubs will be representing Malaita province in the upcoming Russell islands futsal championship in the Central Islands province.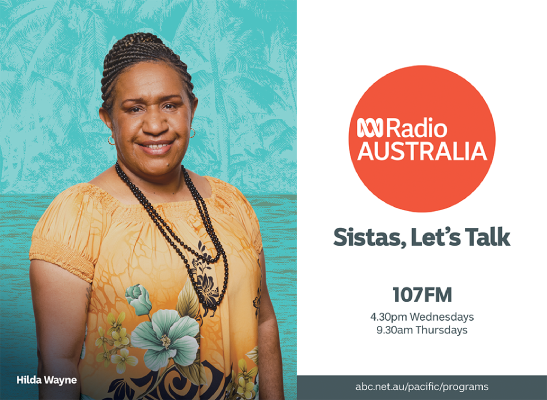 This tournament will take place on the 23rd to 27 June 2014.
This was confirmed by the president of Auki futsal association Terry Oiaka yesterday.
Mr Oiaka said, the competition is being organized by the Russell islands futsal association and the association invites any provincial futsal clubs to compete in the futsal championship.
"We accepted the invitation and we will be sending two teams representing Malaita province. The teams are Ailako and Fiu futsal clubs.
"The two teams are now preparing hard for the competition."
By George Lamani
Auki