COVID-19 blocking SISLI construction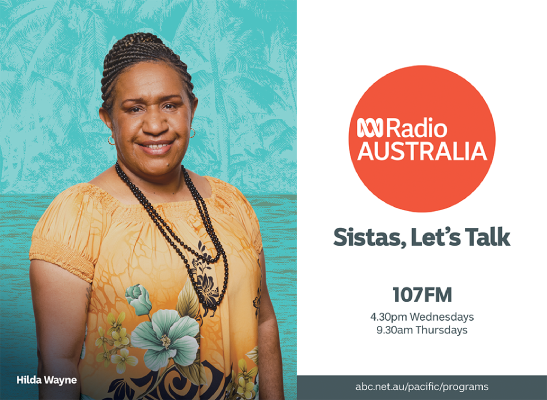 By CARLOS ARUAFU
PREPARATION of local athletes for the 2023 Pacific Games will start next year, two years before the Pacific Games arrive in Honiara.
This was confirmed by the Sol2023 National Hosting Authority Chief Executive Officer Christian Nieng.
Nieng said Solomon Islands' aim of winning 40 medals is still very much on the table.
Nieng added while the government is committed to providing a sports high-performance centre for local athletes who will be trained for the One Team Solomon contingent, the National Olympic Committee of Solomon Islands (NOCSI) will be fully responsible for Team Solomon for the games.
"In regards to Team Solomons for 2023, it is NOCSI's responsibility," Nieng said.
"The high-performance centre and the program will train elite athletes including those detected by NOCSI into Team Solomons for the 2023 Pacific Games. 
"But yes, athletes' preparations are expected to start two years before the games kick off and our countries challenge to deliver 40 gold medals is still on the table.
"Government is building its own Solomon Islands National Institute of Sports this year at the former Our Telekom site field.
"Designs concept has been approved and a building permit has been issued so construction is ready to commence by the winning bidder, the Chinese firm CCECC.
"Government is providing this Institute of sports that will provide a number of services including but not limited to high-performance programs.
"The high-performance program targets sharpening of athletes skills and condition them for high-level competitions," he said.
He added Australia is supporting Solomon Islands through its AVI Programs. Eight AVIS was already working with local counterparts preparing for the HP program to take off when the institute is set to operate later in the year.
"However they have to be recalled by their government due to the global Pandemic COVID-19," he added.
Meanwhile, Solomon Islands will become the sixth country to host the Pacific Games formerly known as the South Pacific Games since its inception in 1963.
Nine different cities in six countries and territories have hosted the games three different times, Fiji in 1963, 1979 and in 2003: New Caledonia in 1966, 1987 and in 2011: Papua New Guinea in 1969, 1991 and in 2015 and Samoa in 1983, 2007 and 2019. Two territories have also hosted the Pacific Games twice, French Polynesia in 1971 and 1995 and Guam in 1975 and 1999.
The 2023 Pacific Games in Honiara will be the 17th edition of the games since its inception. New Caledonia has dominated twelve out of the fifteen Pacific Games followed by Papua New Guinea twice and then Fiji who dominated the games one time.