DESPITE the cancellation of most of the sporting events in the country due to coronavirus precautionary measures, Athletics Federation of Solomon Islands is still certain their planned national championship proposed for this year will still take place.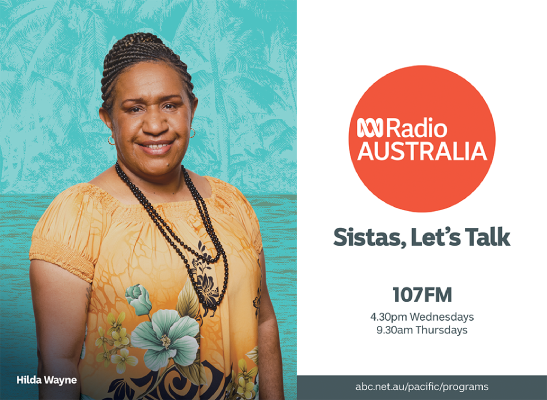 The federation's Secretary General Chris Walasi confirmed this to Star Sports, Thursday.
"The Easter half marathon that is proposed to be held is cancelled due to the precautionary measures taken to fight COVID-19,'' he said.
"But the national championship will still be taken place on a date yet to be decided," he said.
 "We will still monitor the situation in our country before the proposed date for the championship will be set," he said.
Walasi also added they are hoping the Coronavirus global pandemic will end soon to allow their events to take place.
"We are hoping that this coronavirus will be contained soon and eradicated so that we can go ahead with our planned programs for this year," he added.
Meanwhile, most of the sporting bodies in the country have called off their programs due to the coronavirus threat.
However, since its outbreak, Solomon Islands is yet to record any confirm case in the country.
By CROFTON UTUKANA