The Avaiki rugby club is appealing to all members both old and new to take the first step of preparing for this year's rugby league by attending their first meeting scheduled to take place today.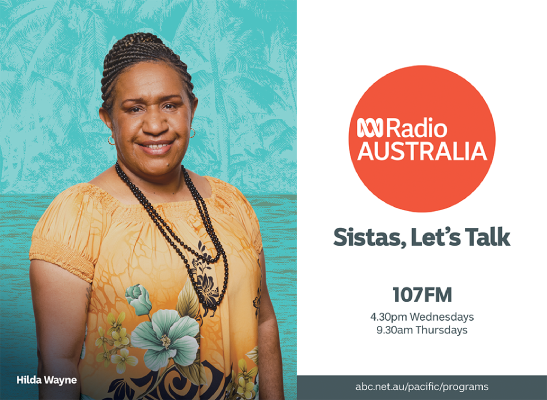 The venue for the meet will be at the White River sports field at 5pm.
The agenda of the meeting will be to discuss what preparations to take towards this year's tournament and other issues.