The Solomon Islands Basketball Federation (SIBF) has announced the men's and women's national training squad last week.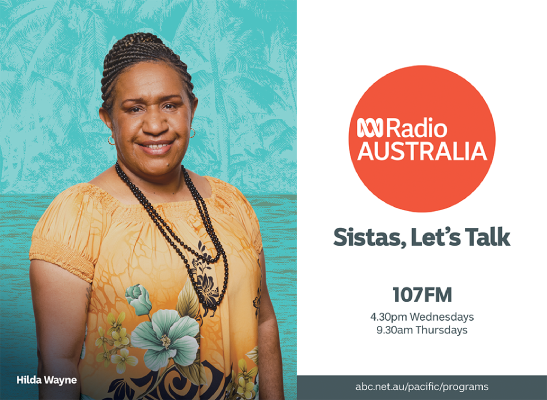 Following that announcement the federation has called on the selected players for a meeting next Monday 24th February.
SIBF has confirmed putting a national youth team (under 19 boys and girls) and the national squad (men's and women's) together in the lead up to up-coming regional competitions to be held in Fiji later this year and towards next years' main sporting event, the Pacific Games in Port Moresby, Papua New Guinea.
SIBF President Brian Pongotapu said in a statement that the federation is finalizing its development programs for 2014, and is now making an early call to all national training squad members to prepare for their first meeting.
"We are calling on all players to come meet the federation on the 24th of this month and advise that they must be ready to commit to this year's programme," Pongotapu said.   
He said the federation will outline to the players this year's training schedule and other matters regarding the sport.
Pongotapu further explained that a selection committee for the national basketball squad will be put together to make sure that training squad members abide by criteria's required of them from SIBF, FIBA Oceania and the National Olympic Committee of Solomon Islands (NOCSI) in order to produce the best team possible to represent the country in this years' international games.
"The federation is committed towards making basketball improve on its level of competency at the regional and international front', Pongotapu said.
"The only way to do this is to start developing the right kind of attitude, commitment and seriousness of ALL the players towards the duty of representing Solomon Islands overseas".
Pongotapu said that basketball, like all other sporting codes is looking at developing the youth level.     
The meeting will take place at the Multi-purpose Hall on Monday 24th February 2014.
Meanwhile, all Honiara clubs and teams including new teams thinking of participating in this year's basketball competitions are encouraged to commence training immediately.
SIBF revealed that a pre-season tournament is set to be organized in March and this will be followed by the Honiara Basketball Association's (HBA) general league for all schools and clubs.