SOLOMON Islands Women in Business Association (SIWIBA) has completed a one-day  basic fabric dyeing training on Friday 8th March 2019 at Mbokona SDA Church Hall.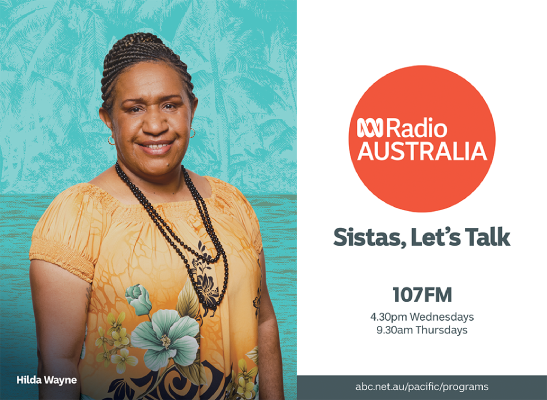 The training was facilitated by Je-ilisia Fabric Arts Services with a total participant of 14.
It's the first training for the year and several others for both formal and informal businesses coming up throughout the year.
This skills training was specifically organized for new members who are either interested in including dye lava lava into their established small business or go into dyeing.
Participants were told to be creative and learn to create some new styles as they go along and were also encouraged to learn from each other.
Participants were taught five different types or styles of dyeing lava lavas.
For members who undergo this particular training for the first time were so impressed and so grateful to be able to participate in such training.
Although the training offered was only for a day, Mrs. Davinia Ori and Mrs. Florence Ramo acknowledged and thanked SIWIBA and the facilitator, owner of Jeilisia Fabric Arts Services Mrs. Jenny Ilisia on behalf of participants for such an opportunity for members.
They acknowledged learning a lot during the training.
The facilitator acknowledged the members for their attendance. She also encourages every member to participate in such skills training when offered by SIWIBA.
During closing and awarding of certificates of participation SIWIBA CEO Ms. Jennifer Pascal acknowledges and thanked the Training/Program Officer Ms. Jessica Warahiru for organizing the training and President and Facilitator for attending the awarding of certificates of participation.
She acknowledged and thanked the facilitator for the training she did for members and also acknowledges SIWIBA for making the Basic Fabric Dyeing training possible.
The CEO encouraged the members to put into practice what they have learnt throughout the training.
SIWIBA President Mrs. Pamela Zoleveke, on behalf of the board also acknowledged members and the secretariat for ensuring the training was a success.
She also acknowledged that such skills training is beneficial not only for their business but their family as well as because can also pass on the skills to their children especially their daughters.
Mrs. Zoleveke thanked the facilitator Mrs. Jenny Illisia for sharing her skills to others especially the new members.
It was further revealed that Mrs. Illisia was once upon a time a participants in SIWIBA past trainings. From those past years training Mrs. Illisia acquired those skills which she later passed on to new members.
This is very encouraging and SIWIBA has appealed to members with acquired skills from SIWIBA to also do likewise.
She encourages every member to make use of such opportunities which is made possible through SIWIBA.
Participants who attended the training received certificates following the training.
Before going into business training, the next training coming up shortly will be on floral which will cover flower arrangements and horticulture. The first few training will be more for new members.
– SIWIBA Press