SOLOMON Islands very own Black Wine Band has recently released a cover of Christina Anu's version of the song 'Sunshine on a Rainy Day.'
Black Wine's cover version can be viewed on the band's YouTube channel.
Australian singer and songwriter, Christina Anu, released her version of the song in May 2000. The song was originally sung by British pop singer and songwriter Zoe in 1990.
Black Wine Band Manager, Alex Haro said Sunshine on a Rainy Day is a positive song aimed at bringing out the positives, despite the challenges of this world.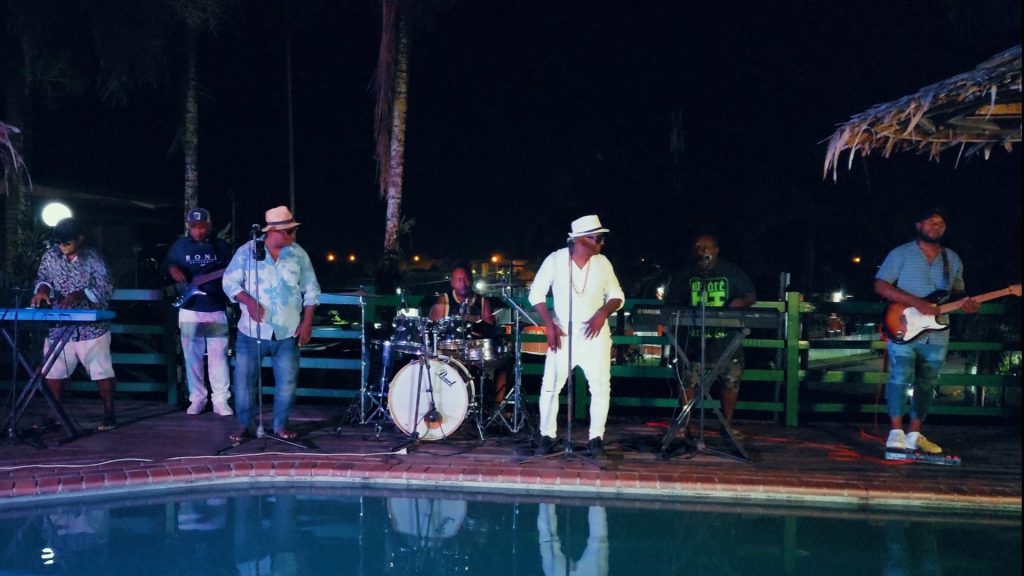 "We have the Pacific Games in front of us and we have our athletes who will be competing and we wish you all our Solomon Islands athletes the best and we support our blue, green and gold," Mr Haro said.
He said this is the band's first single since getting back into the studio last month.
The band's music video is produced by Big Wave Productions and Funky Funkstar Riddim while the cover is produced and engineered by Ronnie Riti (Paeva) at Big Wave Productions in Honiara.
Mr Haro said this is the band's first project for this year and they are looking forward to working closely with other music artists in Solomon Islands and the Pacific.
The new single 'Sunshine on a rainy day' is now available on Black Wine's Youtube channel: https://www.youtube.com/watch?v=IkVr5Jkd2cA

By FLOYD TERRY
Solomon Star, Honiara