Blue Ocean Shipping is the first company to come forward and render support towards the Heritage Park Hotel Pacific Games initiative for the national sporting federations.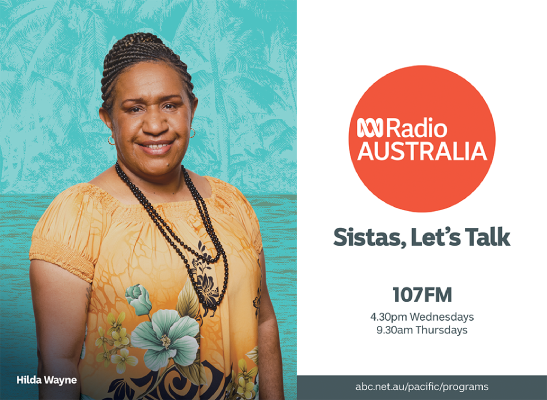 Last Monday during the inter company weekly pool challenge the managing director of the company Mr. Peter Bouyers announced his firm's sponsorship in the presence of several company executives.
The former Parliamentarian mentioned he is pleased to get his company to assist and looks forward to giving more assistance in the coming Months.
"Through sports young people are able to demonstrate their hidden skills and at the same time promoting our country Solomon Islands overseas. It helps tourism in this regard and I urge other organizations to assist this initiative by Club HP and the Heritage Park Hotel management," commented Mr. Bouyers.
Dreamline Events management who coordinate the programmes have elected Solomon Islands table tennis federation to be the recipient of this sponsorship from Blue Ocean Shipping.
The money will be handed over during a presentation on Monday next week.
Heritage Park Hotel in collaboration with Dreamline Events Management avails Club HP every Thursday nights for sporting organizations to raise funds.
This is their contribution towards sports in this country. They also avail the venue for companies and government ministries to hold weekly pool competitions and again under Dreamline Events Management with Dreamline Car Rentals as one of the sponsors for the events.