The Solomon Islands National Bodybuilding Federation (SINBF) corporate dinner is set for this weekend.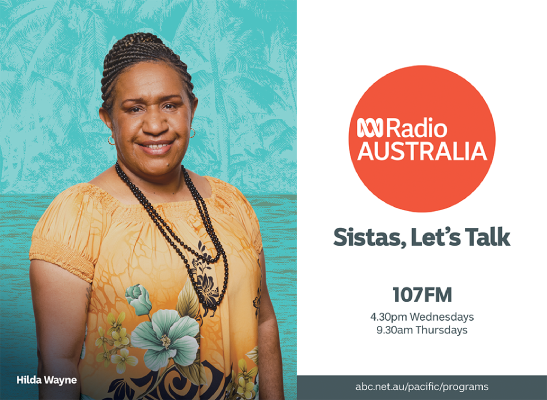 SINPF interim  president Dickson Kae said business houses and stakeholders in the country are kindly asked to support the corporate dinner to raise fund for their bodybuilders' participation in next month's regional bodybuilding championship set to be held in New Caledonia.
"We are appealing to business houses and stakeholders in the country to come forward and support our corporate dinner," he said.
He said the dinner will coincide with their national championship to select bodybuilders that will represent the country in New Caledonia next month.
"The event is going to be an exciting one for those who will attend it because while they are eating the competition will also take place."
Kae said table of 10 people which is gold sponsorship is $10,000; silver is $8,000 and bronze is $5,000.
He also added, those who would like to watch championship and enjoy some food can buy for a $500 ticket.
"They will be given a seat during the dinner while watching the national championship competition.
"Those who may just want to watch the competition can pay for an entrance fee of $50. "They will just stand and watch the bodybuilders competing for their spots for the 2019 regional bodybuilding championship," he said. 
For booking contact 749 9236.
By CROFTON UTUKANA