SOLOMON Islands Bodybuilding Federation (SIBDF) are mourning the loss of their President, the Late Pius Mamae, Thursday morning in Honiara.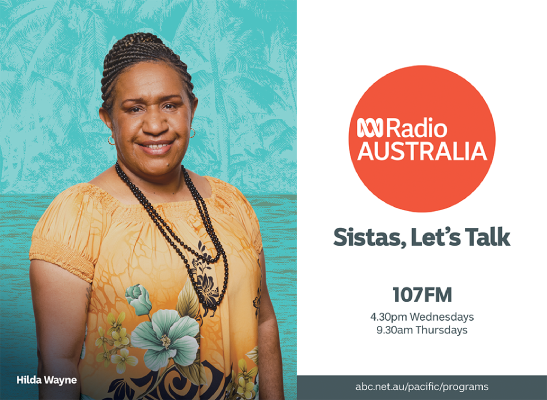 Late Pius was the President of the Body Building Federation and owner of City Pharmacy located at the Hyundai Mall.
Vice president of SIBDF, Dickson Kae shared the federation's condolences to late Mamae's family and relatives.
He described Mamae as a true leader and the man behind the SIBDF's successes.
"The federation was shocked of his sudden passing.
"He was a true humble leader and the man behind the country's bodybuilding successes.
"His loss is a big loss to the federation.
"Not only will he be missed by the SIBDF but also by sports as a whole as he is a man interested in the development of sports of all sorts in the country.
"We share our condolences to his family and relatives at this time of sorrow," he said.
Marist Basketball also paid tribute to their long serving member and Team Manager.
"It is with great sadness to all Marist team members, fans and supporters of the untimely passing away of former player, and team manager Late Mamae," according to a statement from the Marist Basketball club.

By CARLOS ARUAFU