BREAST feeding a child beyond the age of two is normal and can be most helpful in the health and growth of a child.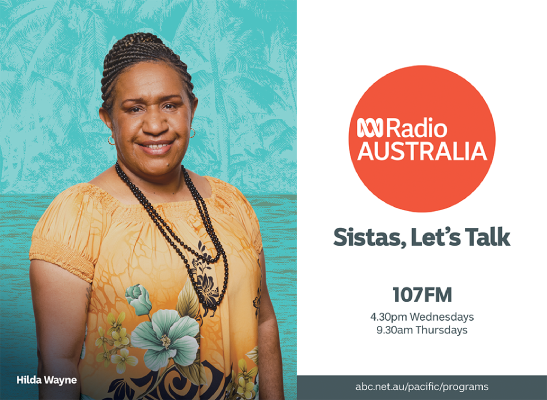 According to various studies, researches and reports that have been conducted by medical experts over the years, breast feeding continues to the most valuable sources of nutrition and disease protection for toddlers and even children above the ages of two.
In the Solomon Islands, mothers are also encouraged to breast feed their children well above the ages of one and even two.
Health authorities have also over the past weeks encouraged mothers to let their children (babies) be breast fed as it is the most protective alternative apart from vaccination with regards to the current Measles outbreak currently experienced in the country.
With already 27 confirmed cases and many more suspected in Honiara alone, health authorities have already began a campaign of vaccinating children between the ages of six months up to 4 years 11 months.
Babies below six months are encouraged to be extensively breast fed as the most protective alternative to the vaccine in fighting measles.
"Breast feeding is the best means of protection for babies who are not vaccinated or are below six months.
"Mothers are encouraged to breast feed their children extensively, even up beyond the age of two years as it will very much help their immune system to fight against illnesses and diseases," Diane of the Ministry of Health and Medical Services highlighted in an awareness program broadcasted on the SIBC (Solomon Islands Broadcasting Corporation) during the height of the measles outbreak.
The World Health Organization has also emphasized that breastfeeding contributes to a child's health, intellectual development, mental and social development, adding that it is normal.
A statement from WHO also highlighted that breast feeding could prevent up to 10% of all deaths of children under five years of age and also the breast feeding plays an essential and sometimes underestimated role in the treatment and prevention of childhood illness.
The statement also shows that in the second year (12-23months), 448ml of breastmilk provides;- (29% of energy requirements, 43% of protein requirements, 36% of calcium requirements, 75% of vitamin A requirements, 76% of folate requirements, 94% of vitamin B12 requirements, 60% of vitamin C requirements).
Breast feeding in the Solomon Islands is normal, however with the ongoing introduction of various exported baby feeding products and milk, mothers have adopted the practice of trying to stop their babies' breastfeeding soon after they turn a year old.
This however is not encouraged by health authorities now that Solomon Islands are currently facing the deadly virus infectious measles that can be life threatening to toddlers and even adults.
Mothers are encouraged to breastfeed their babies way past two years old as the most effective preventative method of child illnesses and diseases.
By JEREMY INIFIRI