THE Bulk Shop Futsal Festival will kick off today at the Town Ground Rugby stadium.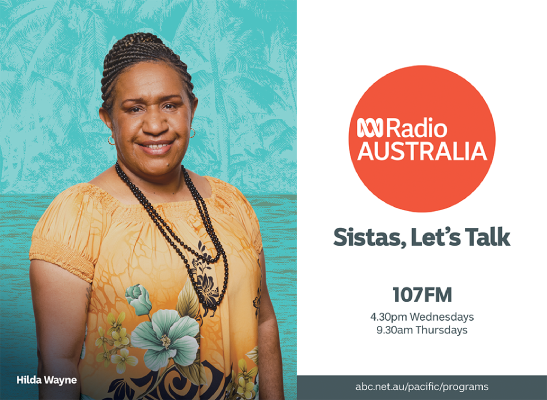 The festival will be marked with a brief opening ceremony at 8:30 am.
All games should start at 9 am in three different courts and will end at 3 pm.
Courts 1 will cater for the U10, U12, and U14 girls, Court 2 for the U10, U12, and U14 boys, and court 3 for the U14 boys.
Apart from all futsal activities, SALT Ministry will also be doing Covid 19 awareness and Sin awareness to every child participating in the festival.
"We are organizing this one-day festival since our Bulk Shop league was canceled due to Covid 19 that resulted in the closure of the multipurpose hall to all indoor sports.
"The one-day festival is proudly sponsored by Bulk Shop, our key partner in futsal development in the country," a statement by the SALT Ministry said.
SALT,  an Interdenominational ministry spearheaded by Dural Baptist Church and Bible Way Centre acknowledged the partners, SIFF for their support of balls, bibs, whistles, stop clock and line markers for the futsal festival this coming Saturday 21st of November. 
They extended their acknowledgment to Bulk Shop for its continuous investment in football development in the country for all the prizes and other logistic support.
Admission is free and all are welcome.
By CARLOS ARUAFU
Newsroom, Honiara