Like any other rural communities in the country who recently welcomed the new year with sports, Buri village on Ranoggah island, Western province also spared few days to celebrate with sports.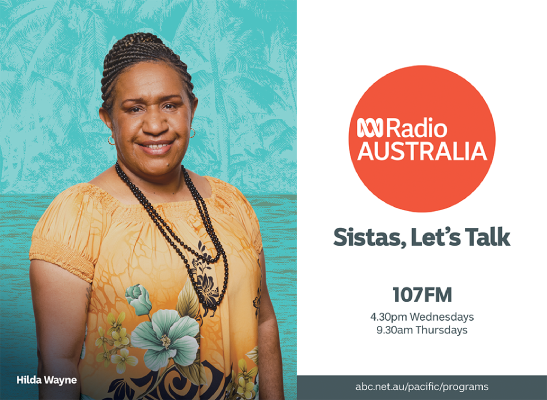 The three days tournament was organised from Monday 6th to Wednesday 8th January by a visiting relative from overseas who spent his vacation at Buri.
The tournament featured soccer and volleyball which involved the young and old.
A number of teams from within Buri and the surrounding communities turned up to participate in the tournament.
In soccer the matches were played under the command of a Honiara-based referee Chris Saeni who also travelled to Buri for a break with his family.
Other referees from Buri also provided support during the tournament.
For volleyball, referees from the community helped out in officiating the matches.
After days of intense battle, the Pick Up team won the volleyball competition while Sisaro team was declared the winner after the finals and walked away with the top prize.
Other teams also received their prizes.
Reports said the tournament ran smoothly without much disruption which was enjoyed by all those who turned up to witness the tournament which was played at Buri's sports ground called Port Vila.
With the perfect weather condition over the three days duration most of the games were played under clear skies.
With the good ground conditions most of the players displayed some good sportsmanship and skills.
Organisers have acknowledged the positive response from the teams who turned up to participate in the tournament.
The tournament also offered the community and youths to come together and unite as part of promoting peace amongst the villagers.

By MOFFAT MAMU