NATIONAL Federations (NFs) and sporting groups in the country are calling on the national government to ease restrictions on sports since Solomon Islands remains COVID-19 free.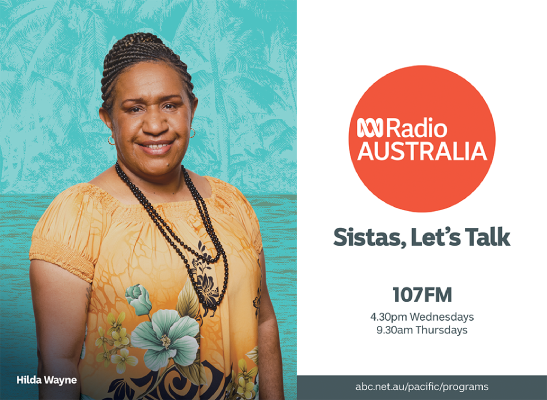 In a statement to Star Sports yesterday the group said, now that government through the State of Emergency (SOE) under the new 2020 COVID-19 Regulation 2 has given green light for Kava bars, pubs and casinos to reopen their doors, sports should also be given the same treatment.
"Under the new 2020 COVID-19 Regulation 2 some of the business houses in the emergency zone are now resuming their services.''
"Therefore, we also feel that some of the sports in the country should be allowed to resume their programs and activities as well,'' a spokesperson for the sporting bodies insists.
He said Solomon Islands will be hosting the 2023 Pacific Games one of the biggest events everyone is looking forward to.
"Therefore, since we are COVID-19 free, the national government should be lenient with our sporting bodies in the country to resume their programs and activities.''
 He insists the government has been very vocal about our athlete's preparation for 2023 Pacific Games that we must achieve our best-ever performance as a host Nation.
"However, time is running out for us,'' he said.
"Therefore, our government and our relevant authorities must look into other options for us to take,'' he added.
Meanwhile, during the launching of the National Institute of Sports High-Performance Prime Minister  Manasseh Sogarave said our battle cry for the 2023 Pacific Games is "Go 40'' which simply means, aim for 40 Gold Medals in 2023.
"Whatever else we can achieve will be a bonus,'' he said.
He also stressed that even if we do not achieve 40 Gold Medals, setting our aim high is the right thing to do.
"Samoa has shown us it is possible to achieve beyond expectation.
"We are a nation of achievers- we can do it.''
The PM also highlighted the recently launched High-Performance facility is the first of many investments his government is making to help our athletes to excel.   
By CROFTON UTUKANA