FORMER business partner and a close friend of Chief Robert Satu has paid tribute to the late leader in a video tribute posted online early this week.
Canadian Christopher Porter described Late Satu as a father, mentor and a great man.
Mr Porter, who spent years working along Chief Satu to export dolphin overseas, on Monday paid his tribute following the passing of Late Chief Satu last weekend.
In the post, Mr Porter said, "blessings and peace from Canada. My name is Christopher Porter. Robert Satu is like a father to me. Some men are great. Some men work to be great. Some men are created great. Robert Satu was a great man," he said.

Mr Porter recalled that was honored and privileged to have his patience, his wisdom and his strength to always carry on one of his favorite stories is all the struggles that they faced.

"And as I sit here, under the cross of the mast, the ship that will sail to Solomons, I'm reminded how he wants to talk to me after our first move of a fish, a little fisherman that found the fish center around the world to Dubai and Singapore."

Mr Porter said after that first movement, they were in a hotel and reporters were calling them and people were demanding to find out more of what more they had done.

"And I said I don't understand why. And he said just shout.  So Robert, thank you for allowing me to shout.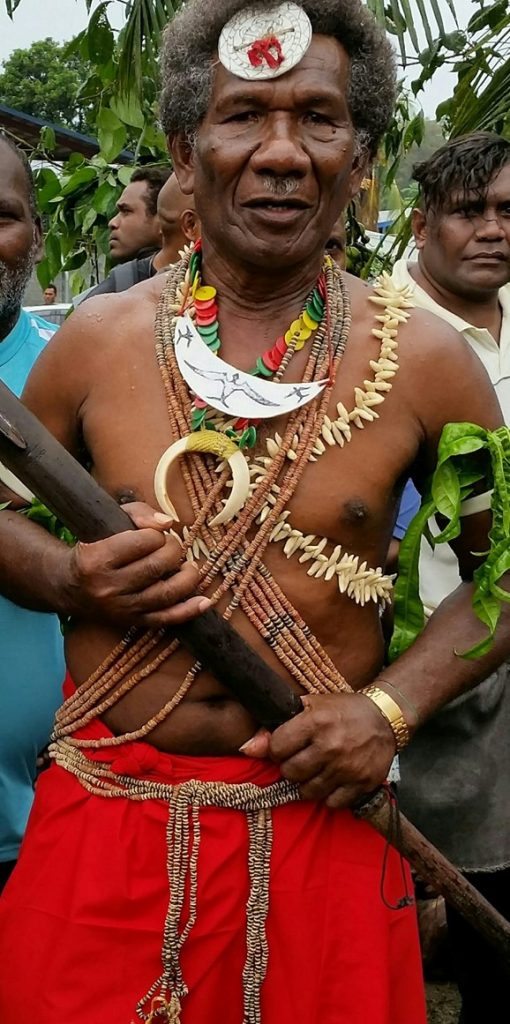 "This shout was out of greatness. In his peace, in his patience he will always be remembered as the great man.

"I wish I was there. I look forward to coming to see you soon," he said his video post.

Mr Porter and Late Satu incorporated Marine Exports Limited in 2002 to export dolphins captured in Solomon Islands.
They captured about 220 dolphins through 2007 and 83 of the mammals were eventually sold to resorts in Dubai and Cancun, Mexico.

By MOFFAT MAMU