CHINA Civil Engineering Construction Corporation (CCECC) – the general contractor for the China-funded 2023 Pacific Games Stadium Project – has shared some of its resources with communities around the Henderson area in east Honiara.
The company announced this week it had just completed the rehabilitation and improvement of an interior road around the Henderson area.
The two-day work was undertaken by 12 CCECC staff, using its own available and ready resources (i.e. 12 workmen, gravel/aggregates 800m³, 5 dump truck, 1 excavator and 1 grade), is about 700 meters.
The work was done free of charge," the company's General Manager, Huang Pengfei said.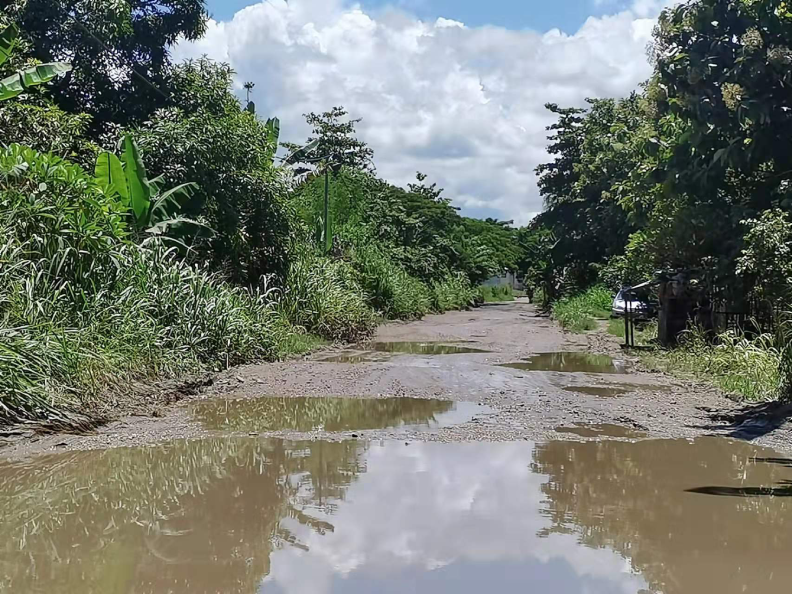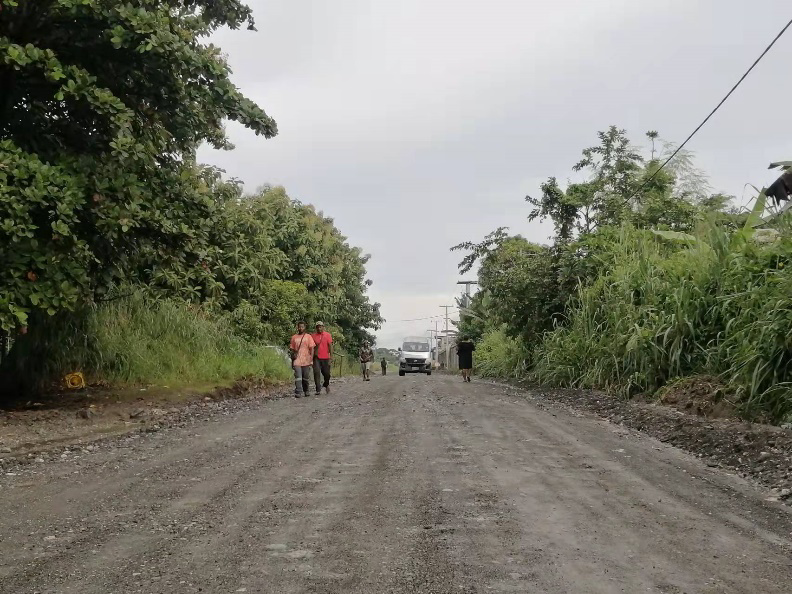 "As the general contractor for China-Aid PG23 Stadium Project, LMCP Road Project and several other projects in Solomon Islands, CCECC is privileged to have established its presence, operations, and bilateral development ventures in the Solomon Islands with the Solomon Islands Government since 2015 in the engineering and construction of government infrastructures and projects aligned on building mutual trusts and understanding, and cooperation to catapult the Solomon Islands' domestic and international economic networks," Mr. Huang said.
He said CCECC is building facilities such as roads, bridges and airports for the benefit of the people of Solomon Islands, especially its young people, educating them through interaction and social exposure in the making of a bright future.
Mr. Huang vowed CCECC would continue to support the Solomon Islands Government's economic ventures, its people and its communities through renowned engineering, construction, and technical expertise with the main thrusts of progress guided by the mantle of a safe, healthy, amiable, socially and gender sensitive relations and environmentally compliant development projects.