Promoting a sport code that is not common or known in the islands is the catch for Jeremy Baea, co-founder and President of the Western Solomons Surfing Association (WSSA).
Hailing from Gizo in the Western Province, Jeremy established WSSA in 2014 with six friends who are interested in that sport.
"We sat down and discussed ways to promote this sport and support this sport so that more people can join."
He said they saw the need to start an association as seen in other sports like soccer, netball, volleyball who get support for their programs.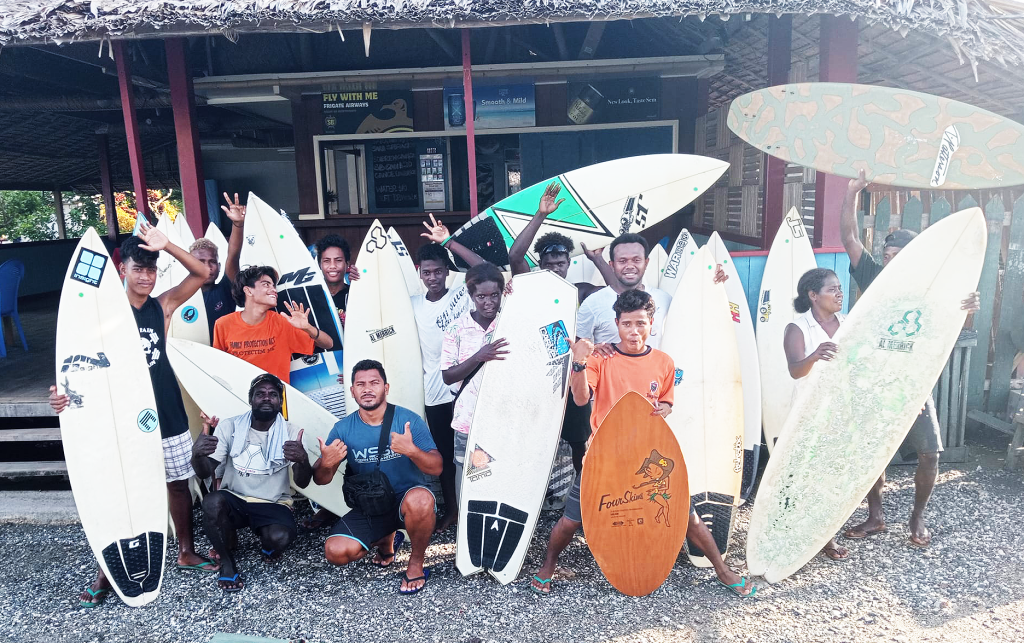 "So we decided to establish something similar for surfing. We started with collecting equipment to use do our surf programs, surf training programs for the children as well as our young people."
WSSA started scouting for sponsorship and donations abroad and were fortunate to secure some support.
"From there, we slowly built our group until we reached 30 members. We were finally able to host the first ever surfing competition in Solomon Islands in 2016," Jeremy said.
He adds that having reached that goal, WSSA received a lot of support from the media, a lot of support from sponsors and that encouraged them to continue pursuing to grow the sport in the Western Province.
Like any initiative, there have been hard times that made them feel down, don't feel like continuing and feel discouraged.
"But what has always kept me going to continue with our program is the question: "What if I don't do it? Who else will do it?"
He highlighted that members of their team in WSSA have always been encouraging and inspiring him to continue keeping the program going.
Jeremy said one of the achievements that they are proud of as an established association, "…is realising that in order to keep it alive, we needed to create some way of generating income. Some kind of business arm to support the association."
Ocean Waves initiative was formed to link with tourism. At the moment, it is providing small employment opportunity for WSSA members.
"So we do surfing, wet boarding, skurfing which are activities in the ocean. To have fun in the ocean."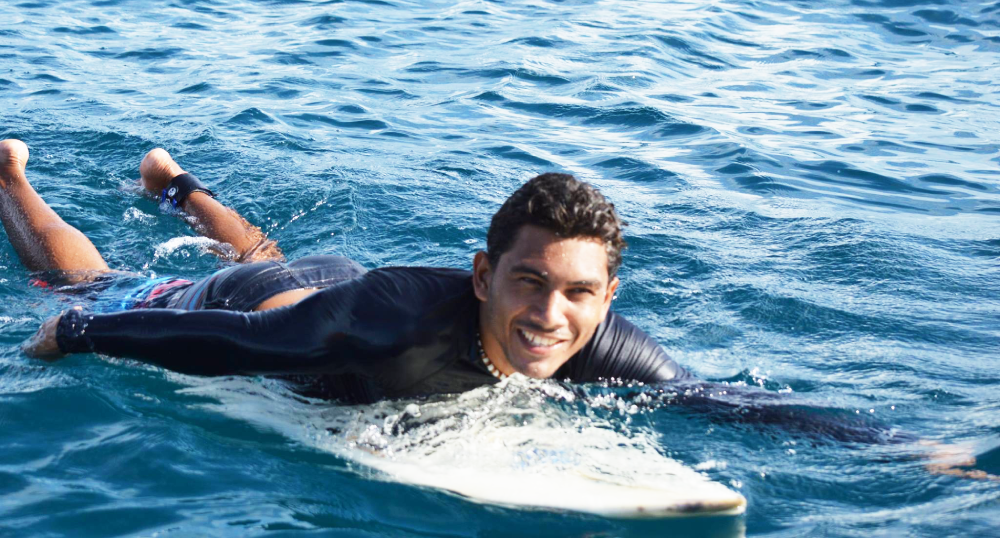 Ocean Waves also sell day trips going out to the islands, going for a stroll and using local boys as tour guides to take the people out and enjoying our environment.
Jeremy stressed on the importance for young people in the Solomons with a passion about a certain thing, or a certain idea, to keep trying to put that as a goal that must be achieved.
He adds that it is important to continue working hard on that idea and don't give up even if faced with hard challenges.
"If you continue to make that seed to grow, one day, it will become something that you will be proud and happy about."
Jeremy adds that every young person can be change makers. You can be there to do things that cause positive change in your community.
"It's not as hard as we think. We can all do it."

By Nina Tuhaika, YPCM Coordinator