The Solomon Islands Chess Federation (SICF) received a boost of morale entering the New Year with the current visit of International Chess Federations Chief Executive Officer and of Global Chess, Geoffrey Borg.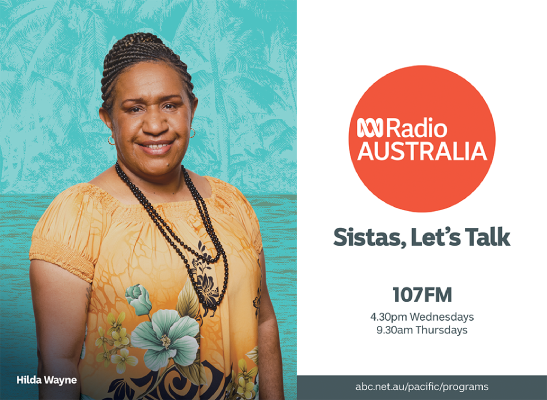 His visit is no ordinary, seeing the level of experience and skills from the top being relayed to the local federation and key players in the country.
A chess grandmaster himself Borg is accompanied by Casto Abundo, the Asian Chess Federation Deputy President.
In an interview with Star Sports, FIDE's CEO Geoffrey Borg said he is so grateful to be in Solomon Islands one of the tiny island nations in the pacific, more so to help boost chess in the country.
He said he is grateful to the keen interest of individuals who have played chess so far although it is still an amateur state.
"The interest and the number of individuals wanting to play chess here is encouraging, and FIDE is very grateful to such outcome in putting support behind.
"It is still at prone state that needed nurturing but required partnership from all relevant stakeholders to make it eventuate."  
Borg said it is equally important that the National Olympic Committee of Solomon Islands (NOCSI) including the Government through the sporting ministry to take responsible and take the leading role in making this happen.
"FIDE likewise is committed and would like to see close partnership, making sure the game of chess reaches out to all provinces in the country."
He said the hardship economically and geographically might be a setback from the past but let's not be stagnant but move and improve the game further.
He added that chess is a sport to develop personal wellbeing of individuals and develop good citizens to think critically.
"It's not only about sports but developing citizens' mindset to a mature state that can be critical and make decisions for themselves at hand.
"It is a fantastic game to enjoy; study and be your own expert by getting the best out of you through learning in a structured way," he said.
Borg said FIDE would like to see chess is accessible to all in the country in schools, competitions of clubs and the presence of it in all the provinces in the country.
More over making more of its information available to all by all means, he said.
FIDE's CEO visit into the country will include meeting with the Prime Minister Gordon Darcy Lilo, the National Olympic Committee of Solomon Islands, other relevant authorities including visit to schools.
Star Sports understands two chess representatives from Fiji are also in the country to be part of a training conducted by the two top chess officials.

By Bradford Theonomi