Registration for the upcoming chess open national championship is currently underway in Honiara.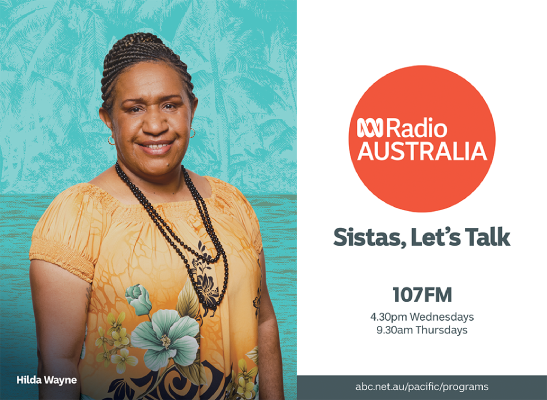 The Solomon Islands chess federation (SICF) revealed registrations started yesterday and will continue up until March 16.
The competition will then kick off on March 22.
Interested chess players who intend to participate in the upcoming competition are urged to register themselves.
This is the first competition of its kind to be hosted and held in the country since federation's inception in 2009.
A seminar will be held for all participants a day prior to the deadline.
The seminar is mainly to brief all participants about the rules and regulations of the competition and also to answer questions which participants may ask.
The federation is looking forward to engage up to 64 participants, this includes both gender.
Fees for the competition will be $50 per person for rated players while it will be $100 for non-rated players.
For the youth championship which will start a week after the open championship, registration will be $10 across the board.
A total of seven venues have been identified for registrations, they are King George Six Secondary School, Chung Wah School, NPF, White River Central, Valbros, ALP Point Cruz and the Church of Melanesia.
The chess federation also welcomes all expatriate and different communities to be part of the first ever national championship.
Five winners of the competition will be selected to represent the Solomon Islands in the Chess Olympiad in Norway in August.
By CARLOS ARUAFU