PRC unleashes its donation towards community policing out of generosity, not for show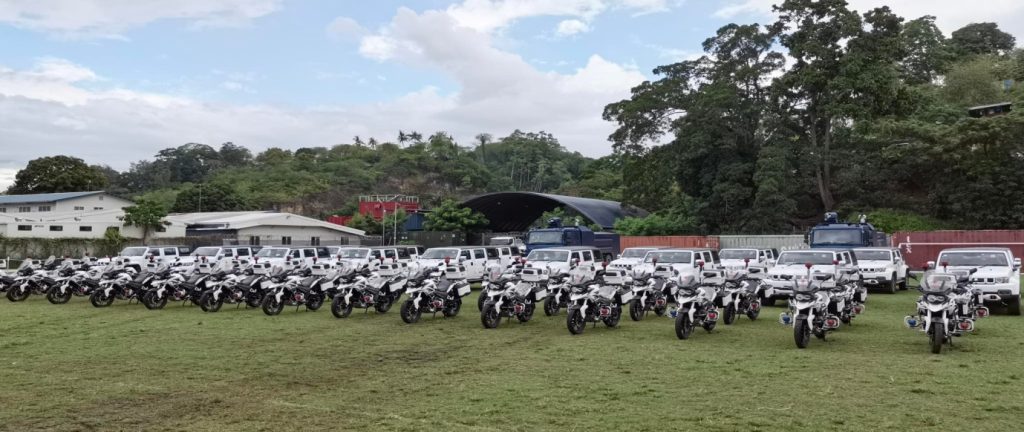 THE Peoples' Republic of China officially handed over 20 motor vehicles and 30 motor bikes to the Royal Solomon Islands Police Force (RSIPF) at a ceremony at the Rove grounds in West Honiara this morning.
Beijing's donation is intended to help police carry out community policing – a huge contrast to Australia's decision to rearm police.
These vehicles will no doubt adequately address the excuses that police did not have a vehicle when community members requested assistance.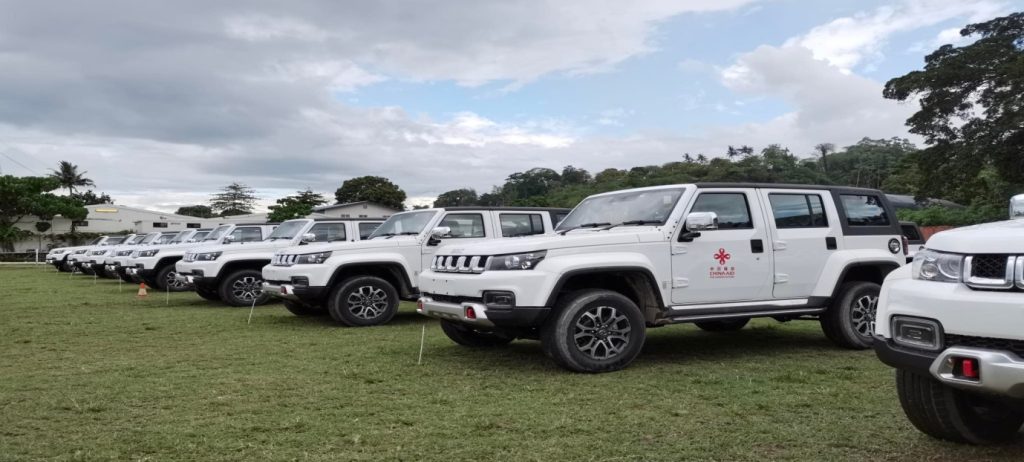 But as one member of the community pointed out, the next problem to be overcome by police is fuelling these vehicles to ensure their mobility.
By Alfred Sasako