Winners of the recent Telekom S-league (TSL) season have finally had their hands on their respective awards over the weekend.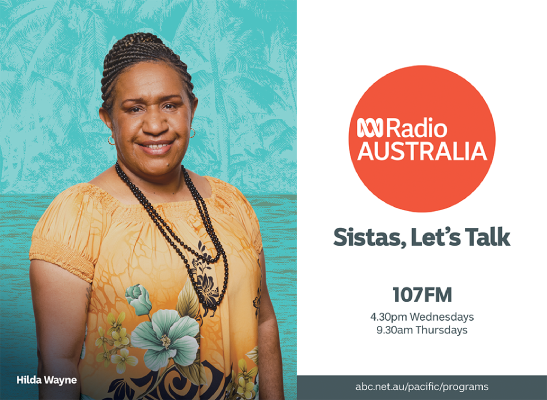 The presentation of awards took place at the Pacific Casino Sea View area.
The top three winners received trophies and medals according to their respective positions including consolation prizes for the coach of the year, and golden boot.
Warriors received the champion's trophy with gold medals; KOSSA FC took the second prize while Western United FC and X-Beam FC received the third and fourth prize respectively.
The golden boot award went to futsal sensation, Micah Lea'alafa and the coach of the year award was awarded to Warriors head coach Moses Toata.
The TSL board took time during the event to thank all participating clubs, soccer fans and supporters to make the season a success.
They extended their acknowledgement to the major sponsor of the league, Our Telekom 'Kabani Blo Umi.'
The event was attended by all clubs who participated in the TSL third season, football associations and supporters of football.
By CARLOS ARUAFU