The Correctional Service Solomon Islands (CSSI) Women's Network has recently received a cash award for their 'Herstory' Film from the Native Lens Film Festival Organisers at the Correctional headquarters.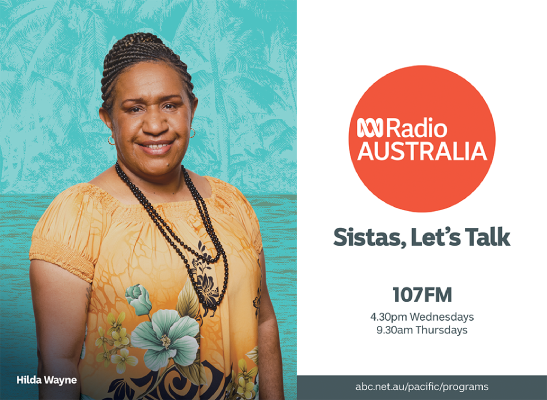 The Film which featured, "Women Working in Corrections" is co-produced by CSSI Women's Network and Dr Anouk Ride and directed by Adilah Dolaiano of Sukwadi Media, with support from the Australian Government.
On behalf of CSSI female officers, Inspector Catherine Kere, Inspector Bernice Wasia, Inspector Martha Alabae and Sergeant Needy Taingeia have received a sum of $2000.00 cash from Ms Georgina Lepping, of Native Lens Film.
Sergeant Needy has acknowledged Ms Georgina for the award and this will support the Women in Corrections development and focus.
Commissioner Manelusi acknowledged and thanked Ms Lepping from Natives Lens Film for the hard work and effort rendered to the Women's Network of Correctional Services.