Team in high spirit to take out Waitakere.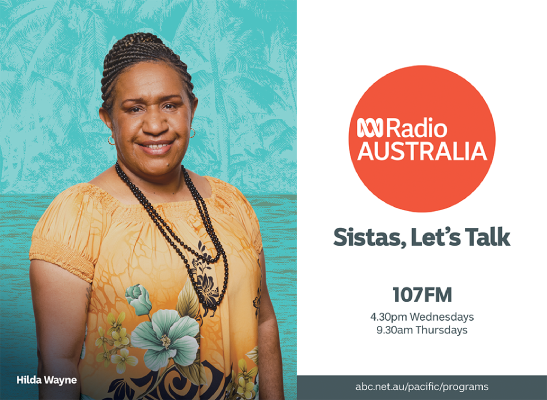 The Solomon Islands football club champions, the Solomon Warriors FC will know whether to make it past the group stage or a first round exit in the Oceania Football Confederation (OFC) Champions League when they take on Waitakere FC of New Zealand today.
Known to every Warriors player, supporters and officials as a very important game, the match today is a must win.
A lose or draw is nothing but bad news, meaning a slight or no chance of continuing into the second phase of the competition.
The Warriors has made a dull start to their campaign on Wednesday when they were edged by Tahiti's AS Pirae 2-1 at the Churchill Park Stadium in Lautoka, Fiji.
Speaking recently to Star Sports, Solomon Star's photojournalist Charles Kadamana in Fiji said Head Coach Moses Toata is confident his boys can take out the Waitakere and stressed that the team has set all focus for today.
"We had our team talk and got time to prepare for this match and the boys are aiming like never before for nothing but a win against Waitakere.
"A win will certainly give us hope of making it into the next stage of the competition, the boys are confident they will win and that confidence is the weapon we will use in this match," Toata said.
Team Captain Judd Molea said that his boys will give all they have in today's match despite playing against New Zealand's top club.
"We are all prepared; the boys have their heads together for this match.
"We all know that this match is very important and we will give all we have today," he said.
The match today will kick off at 4pm.
Warriors will play its final group match against Kiwi FC next week.
Meanwhile Waitakere and AS Pirae are the only two teams in the group that registered wins so far.
By CARLOS ARUAFU