THE Catholic Church-owned Don Bosco Technical Institute has reiterated its belief in honouring the important role of women in society when the school marked the International Women's Day last Wednesday.
Australian volunteer staff at Don Bosco, Miriam Rivers spoke to Solomon Star about the IWD 2023 celebration at the vocational institute.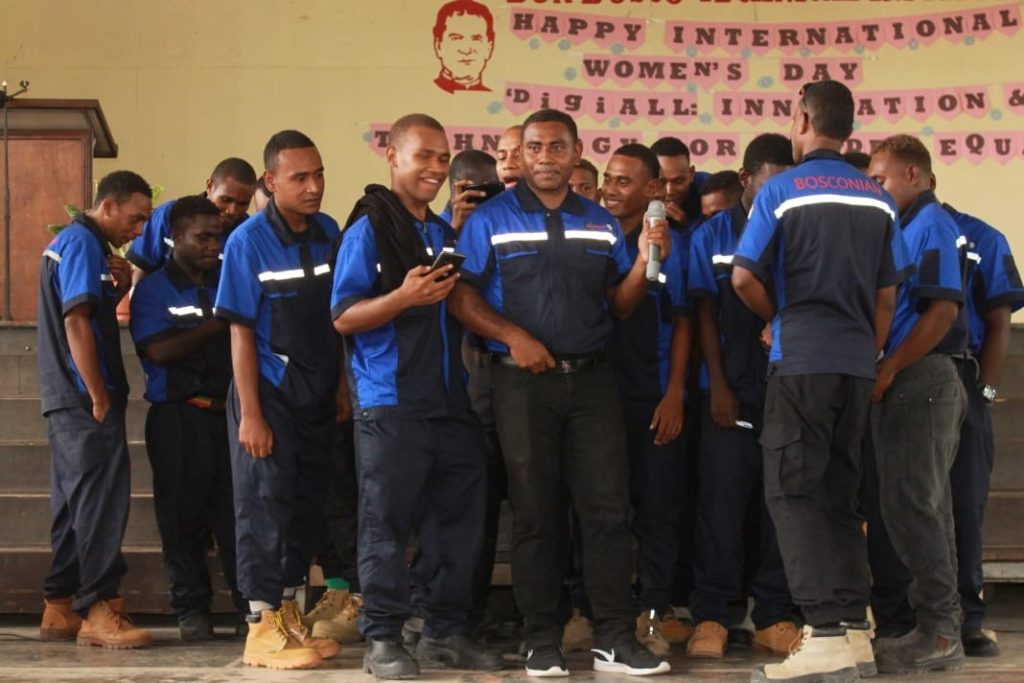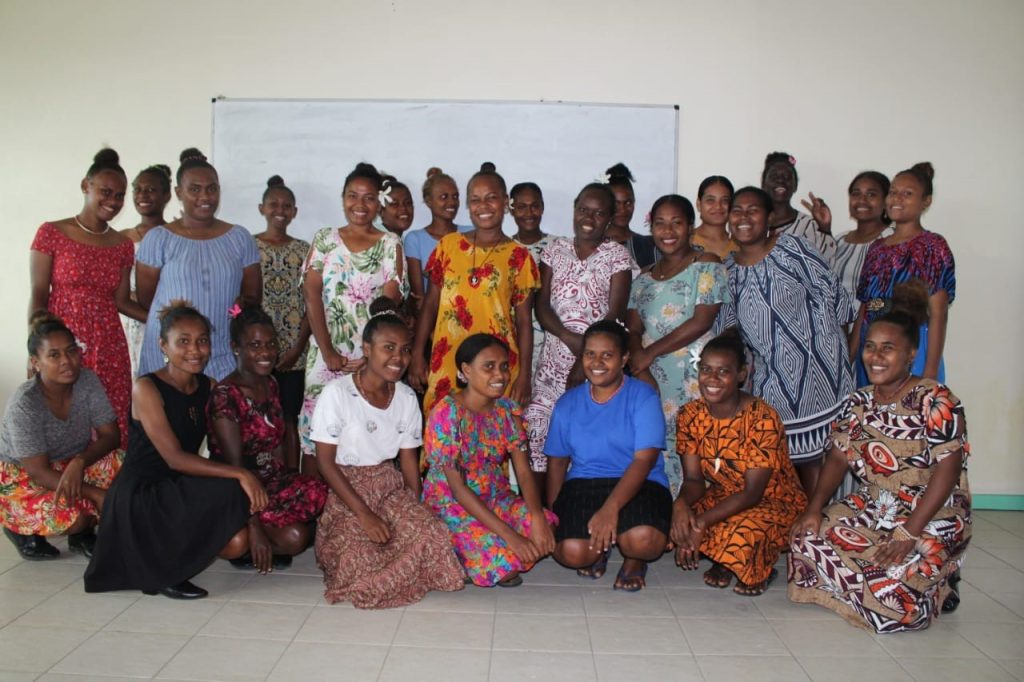 "On Wednesday, the school administration and the students numbering over 200, successfully marked the International Women's Day with an event that won't be forgotten soon.
"The school celebrated the International Women's Day, honouring the value of the inclusion of women and their important role in society.
"We marked the day with a successful celebration because the Catholic Faith values and emphasises the importance of women and this attitude filters down to the practical level.
"The institute honours women and their invaluable contributions and it emphasises the practicality this value to participants in the IWD event," Rivers said.
Rivers added that the successful hosting of the event was owed to the close cooperation between students and staff and their shared belief and values about women and their important role in society.
The Don Bosco IWD 2023 programme featured dancing, singing and excitements and laughter.
The institute is looking forward to hosting another event to mark the IWD 2024.
By FLOYD TERRY
Solomon Star, Honiara