MEMBERS of the Honiara District (HONDIS) Dorcas Federation have congratulated the newly appointed Minister of Women, Youth and Children Affairs Lanelle Tanangada.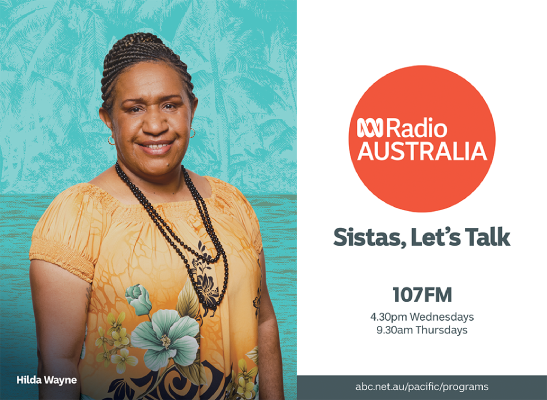 Mrs Tanangada was sworn-in as the new Minister last week to look after the Ministry for the next two months.
The post became vacant after the ousting for former Minister Freda Tuki after a high court ruling in relation to a petition case taken by former MP Clay Forau.
Speaking at the final day of the HONDIS Dorcas Federation camp program yesterday President of the Federation Delker Pakivai on behalf of all Dorcas Society members in Honiara expressed their congratulations to Minister Tanangada.
In her (Minister Tanangada) absence they sent their warm greetings and congratulation message via the Permanent Secretary Dr Cedric Alependava who was the guest of honour at the parade ceremony yesterday morning.
Mrs Pakivai in her speech congratulated Minister Tananganda for representing women in the current Government.
She said being a Dorcas member herself, Minister Tanangada must be committed to serve women and the nation while in Parliament.
"Please convey our sincere congratulations to Honorable Lanelle Tanangada for serving in the circle of Government.
"On behalf of the Dorcas ladies who are present here today (yesterday), I would like to congratulate her as the new Minister in charge of the Ministry of Women, Youth and Children Affairs.
"We firmly believe with her new post she will help more women in Solomon Islands address issues affecting women, youths and children," she said.
Mrs Pakivai ended her speech by thanking God to bring in Minister Tananganda to represent Women, Youths and Children in the Ministry.
"May God continue to guide her and give her wisdom as she continues to serve," she concluded.
There was a round of applause from all members during the speech to express their congratulations.
By LACHLAN EDDIE