The Solomon Islands Amateur Boxing Association (SIABA) will send their two national boxers to Jordan to compete in the Oceania Asia Boxing qualifiers for the Tokyo 2020 Olympic Games.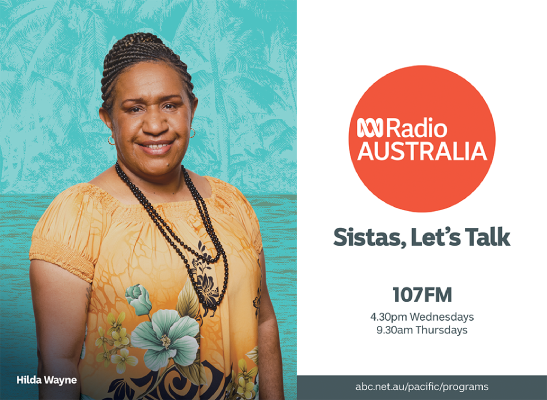 SIABA president Patrick Morris confirmed this to Star Sports, Thursday.
"SIABA will send two national boxers to attend and participate in the Oceania Asia boxing qualifying road to Tokyo 2020 Olympic Games," the SIABA president said.
The two boxers are Pemberton Lele the country's silver medalist at the 2019 Samoa Pacific Games and Gold medalist at the recent PNG tour and Lemuel Lake Silisia a promising fighter and silver medalist at the PNG tour last year.
The championships was earlier scheduled to take place in Wuhun, China, however, the outbreak of Coronavirus has prompted the organizers to reschedule it to Amman in Jordan at the end of this month.
"The qualifying tournament will be for two continents and will be drawn in seedings.
"Boxers entries are selected according to rankings," he said.
The president also highlighted that this is SIABA's development plan for local national boxers to attend more international competitions to improve the standard of boxing in the country.
"SIABA is setting eyes on training more young boys and girls in preparation for 2023 Pacific Games."
He added training and competition program will be rolled out to provinces and right down to the village level.
Meanwhile, SIABA also commended NOCSI for the logistic support for this Olympic program and National Hosting Authority for facilitating the trip.