DEFENDING champion, Malaita Eagles takes the lead in pool A of the Solomon Cup tournament with three points.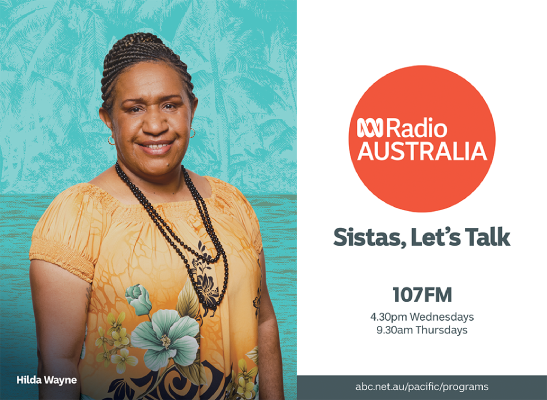 Eagles kicked off their group match with an impressive 5-1 win over Lauru Kuvojo at Lawson Tama on Saturday.
The defending champions show dominance in the first half with a 2-0 lead before adding another three goals later in the second half. 
Kuvojo managed a goal in the second half.
Malaita coach Terry Oiaka is impressed with the first three points however admitted they need to step up in their upcoming matches.
Oiaka admitted it will be a tough road ahead.
 "We are happy for a positive start, our first three points in the opening match.
"The boys did great as well as Lauru Kuvojo but again it's just the start of the competition
"We have many areas which we need to step up on. 
"So we need to stay focus and humble ourselves and take one match at a time," he said.
Kuvojo coach David Pitabelama said they made a slow start but vowed to return strong in their remaining group matches.
"The boys fought well but not to what we expected.
"They need to expose themselves.
"We made a slow start, some of the players stepped up later in the second half but we could not equal the score against us.
"But we will come back stronger in our remaining matches," he said.
Malaita Eagles sit at the top of Pool A with three points followed by Western Tomoko, Guadalcanal Hornets, and Lauru Kuvojo.
Meanwhile, matches will continue today featuring Renbel Ibis and Makira Ulawa Kakamora at 1 pm and Isabel Frigates will take on Honiara Warriors at 4 pm.
CARLOS ARUAFU
Newsroom, Honiara