DEFENDING Champions, Malaita Eagles, and Western Tomoko maintained their undefeated run in pool A of the Solomon Cup tournament following their nil-all draw at Lawson Tama, Wednesday.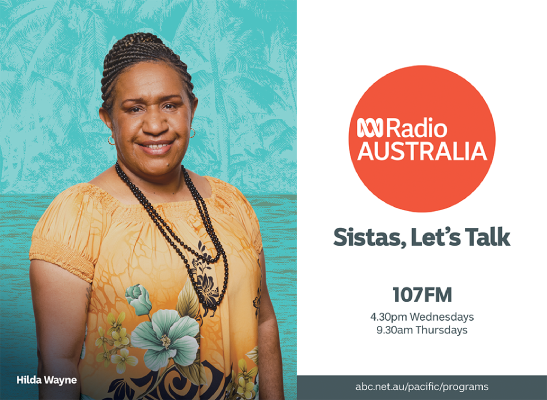 Despite having chances for goals both teams did not manage to find the back of the net in a match that was described by many as the early grand final.
Yesterday's clash was one many fans have been looking forward to during Day 5 of Solomon Cup 2020. 
It was a very impressive match which saw both teams displaying magical footwork and skills.
Finishing has been difficult for both teams due to strong defense from their respective back-lines.
Both teams had chances to secure a goal but could not as both teams had a strong defensive line.  
Both coaches were happy with the final result with the Eagles maintaining the top spot with seven points and Tomoko on second with five points.
"It was a good game; I'm satisfied with the performance against one of our group's tough teams.
"We had our chances but did not manage a goal however, we get a point which is very important.
"Now we will focus on the recovery of our players in preparation for our remaining matches," Eagles coach Terry Oiaka said.
Tomoko coach said getting a point is crucial as it will help with the final points that will determine if they qualify for the semi-finals.
"We knew they are the defending champions so they will be tough so we prepared for a good game and we did have a good match.
"Registering a point is very important, so now we will have to win our final group match to go through for the second round," he said.
Meanwhile, the first match of the day saw Temotu Arrows taking on Choiseul Kuvojo.
Despite losing their first game against Western Tomoko, Temotu Arrows managed to register their first 3 points after defeating Choiseul Kuvojo 3-0. 
Following yesterday's clash, Malaita now sits at the top of the table, followed by Western Tomoko, Temotu Arrows, Guadalcanal Hornets, and Choiseul Kuvojo.
Meanwhile, matches will continue today featuring two pool B matches.
Makira Ulawa Kakamora will take on Isabel Frigate at 1 pm and Renbel Chiefs will take on Central Shields at 4 pm.
By CARLOS ARUAFU
Newsroom, Honiara