The East Malaita Constituency Christmas Senior Division Football Tournament for ward 16 kicked off early this week at Faumamanu School playing ground.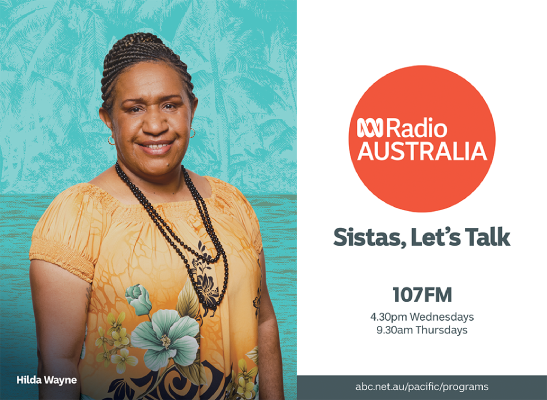 The 11 aside soccer tournament is being sponsored by East Malaita constituency Member of Parliament (MP) Manasseh Maelanga.
A total of 22 teams are participating in the competition.
The East Malaita Constituency Senior Division Football organizing community thanked Maelanga for the support.  
By SOLOMON LOFANA 
Auki News Bureau