THE Telekom S-league competition has wrapped up its matches for this year following the final two matches played at the Lawson Tama on Sunday.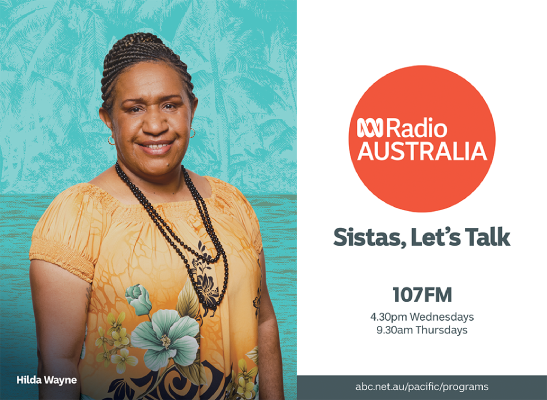 Henderson Eels remains top of the table with 35 points after ending their match with a 1-1 draw with Central Coast FC.
Raphael Lea'i gave Eels the lead with the opening goal in the first half.
Javin Wae leveled the score 1-1 before the half time.
Despite a strong comeback by both sides neither side managed to extend the lead despite a series of chances.
Coast missed two golden chances, a one on one confrontation by Philip Ropa and Eels custodian Anthony Talo which saw Ropa's attempt missed just inches from the far post.
The second was a penalty which was saved by Talo in the second half.
Eels coach Eddie Marahare is content with the draw saying at least they registered a point and remain at the top of the table.
"Satisfied with the draw because Central is a very young team and they are one of the tough contenders in this competition.
"Getting a point is a positive for us," he said.
Coast's coach Jacob Moli was impressed with the result against an experienced side like Eels.
"The boys did well, played according to what we planned and stood firm against the current leaders.
"It's just so unfortunate that we missed our chances but that's football when you missed chances its gone.
"I would to thank Eels for giving us a good game," he said.
Central Coast remains on the third spot with 25 points.
Sunday's opening match saw Southern United defeat Real Kakamora FC 2-1.
By CARLOS ARUAFU