The proposed youth coaching course planned for this end month has been postponed to June.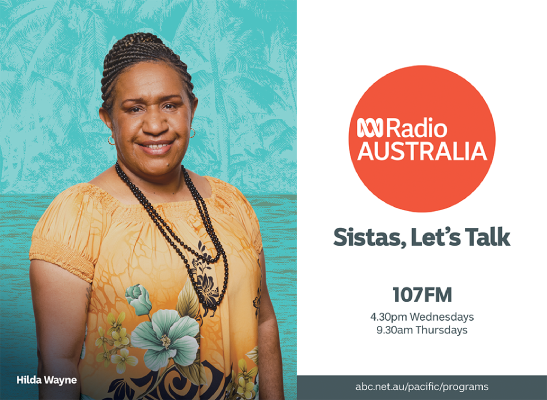 A statement from the SIFF office said the reason for this is due to the current situation affecting the country following the flash flood.
"Please be informed that due to the current crisis situation in Honiara City – the FIFA Youth coaching course which was scheduled to take place in Honiara from 22-26 April 2014 is now postponed to June 2014.  
"We will inform you as soon we confirm the new date in June after consultation with the FIFA appointed Instructor for the course."