YUN'S Taekwondo athletes learned a lot from the World Martial Arts Champions Master John Gill from Australia who ran a series of advance self defense seminar for them for the last few days.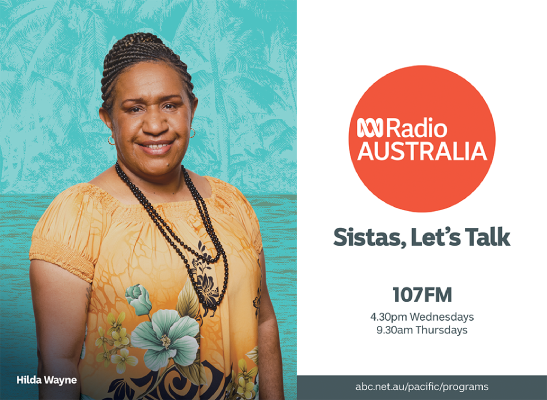 Master Gill, a 19 times World Champions of Self Defense conducted the program for them since last week and is anticipated to complete a final session with total beginners today in his last program in the country.
Yun's instructor Josses Duddley told Star Sports in an interview yesterday that the Self Defense seminar had a great impact on his athletes as well as total beginners who attended their sessions.
"Since Gill arrived in the country last week and we started our seminar there was a new twist shown in my athletes in terms of getting in-depth knowledge of self defense,'' Instructor Duddley said.
 "We knew few self defense techniques but the background, foundation and how we should twist our hands and even the integrity of self defense, we've learned them from Master Gill,'' he said.
Instructor Duddley also stressed the athletes from his academy were taught in advance self defense training.
"Since we've already a practitioner my students were taught by Master Gill on advance self defense workshop.
"So my students learn a lot from Master Gill.
"Master Gill's presence and seminars also build my students' confidence.
 "In fact the seminar is an eye opener for my students as well as the total new beginners who attended our sessions and members of the Combat Kung Fu who also joined us in our seminars," he said.
Instructor Duddley and his students together with Master Gill also reached out to communities which they received overwhelming reactions from the public.
"On Sunday night we've also conducted two hours session at Zome Area at Henderson, East Honiara.
"We've also receive positive feed backs from them," he added.
Meanwhile, Master Gill will be organizing final self defense training today for total beginners before he will be returning to Australia tomorrow.
Star Sports understands, Master John Gill is the principal and Master Instructor of the Australian School of Self Defence and an International Motivational Speaker with Motivational Masters.
By CROFTON UTUKANA