About 22 women in Florida island, Central province have successfully completed a four days basic cooking, floral and dying training Friday last week.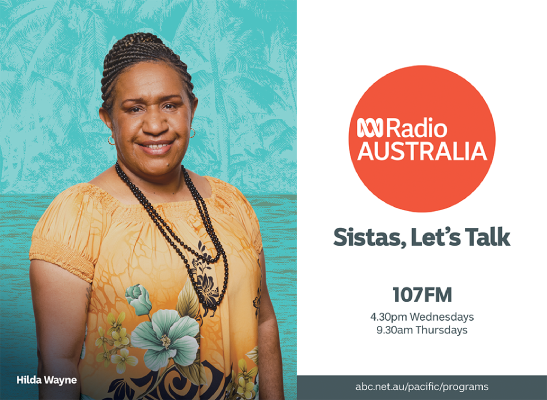 The training was organised by Green Tourism Solomon Island Ltd and was held at Roderick Bay Hideaway compound starting Tuesday.
Nelly Tokuru, wife of Michael Tokuru managing director of Green Tourism Solomon Island Ltd facilitated the training at no cost.
Attending this training were women from Haroro village plus wives and girls from four main tourism operators in Florida.
Mr Tokuru told the Solomon Star in Roderick Bay Hideaway last week that the training was aim to help and equip women and girls to learn cooking, dying and flower arrangement (floral). Most of the participants are those working at the resorts and lodges on the island.
"Green Tourism Solomon Island is now working in association with operators here so that we can organise this training to help women to be able to cook food, learn how to arrange flowers and dye lavalava.
"These things are very essential in tourism business so Green Tourism is very concern to ensure when this packaging project is completed these women can able to cook better food and make good flower arrangement for their guests," Mr Tokuru said.
He added women are playing a very important role in the tourism industry and if women are not well trained about this household training, tourism business won't improve and up to standard required.
"Therefore Green Tourism wants to ensure these women have these skills to help their tourism business and importantly earn income for their own families in their communities," he added.
Gwen Nifolo from Haroro village who attended the training told the Solomon Star that the training was very helpful and innovative.
"This training was the first to be held in our village, and we are thankful because its also free and we have learn a lot from it.
"Women here don't know much about some of these skills. But following the training we can now cook some new recipes, bake, dye lavalava and do floral arrangement which would support our tourism business and generate  income for our families," she said.
Emily Sogho representing Taupuipui Island Resort said Tauipuipui would normally cook local food which are common in many homes for guests since they lack of cooking recipes and idea.
"But with this training it had offered us with the opportunity to gain extra knowledge."
Director of Roderick Bay Hideaway John Ruka said training allowed them to have a better idea of what to cook for the guests and how to do floral arrangements.
"Its good to have such a training for free that has benefited our women and businesses in the province," he said.
By DENVER NEWTER