FOOTBALL fans bid their farewell to the Solomon Islands Football Federation (SIFF) Techincal Director Felipe Vega Arango, Tuesday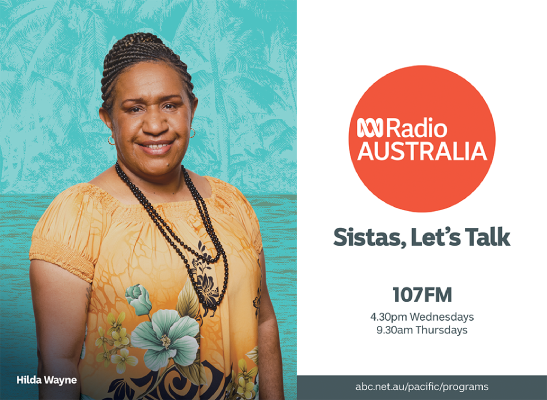 Arango's two year's contract has ended and returned to Spain yesterday.
Many flooded the social media Facebook Solomon Soccer page expressing their gratitude and acknowledgment for Arango's contribution to the country's football development.
"Thank you very much Felipe for your contribution to help develop football in the country.
"The contribution you have done so far adds value to us.
 "The two years has been a memorable ride for football here. 
"Thank you for your time, sacrifice and love for the game," they stated.
The country's national senior men's team caretaker coach, Moses Toata was amongst those who bid farewell to the Spaniard who has done well during his two years.
"Thanks Felipe, you will always be remembered as a football mentor, friend and a brother. Wish you all the best in your new La Liga assignment," he stated.
During his two years tenure as SIFF Technical Director, Arango has achieved a lot to football development in the country. 
In 2017 he took up the coach position for the country's senior men's football team and help reach OFC nation cup grand finale against NZL.
He made tours to the provincial centers conducting grassroots football and coaching coach in 2017.
He conducted the OFC C and B license coaching clinics, empowering and mentoring local coaches to take charge of our youth teams. 
Last year he helped U16 Coach, Stanley Waita to lead the U16 team to the grand final of the OFC U16 Championship which also served as the FIFA World Cup qualifiers.
Arango returned to Spain and will be on his next La Liga assignment in the coming months.
By CARLOS ARUAFU