ISABEL Frigates has switched their focus for the third and fourth playoff as they eye to finish in third place of the Solomon Cup tournament.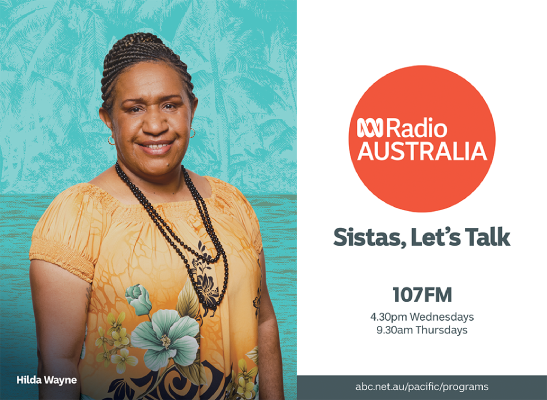 Frigates coach; Gideon Omokirio told media after their semi-final match they want to finish in third place and is prepared to give their best to achieve that.
"Now that we have missed the grand final spot we have to leave this behind and focus on the loser's final. 
"At least we are in the top three spots to receive medals.
"We will give our best to secure the third spot," he said.
Frigates lost 5-2 to the defending champions, Malaita Eagle in the first semi-final match on Wednesday.
Omokirio admitted they had a game plan in place however, they did not have the quality to carry out the task of defending against the Eagles.
Frigates lost one of their top defenders in the opening two minutes which made it more difficult to defend against the defending champions. 
"We anticipated that our key defender has fully recovered from the injury he sustained in our previous match; however that was not the case so we had to make early changes. 
 "Actually we knew that they will break our defense from the flanks and we have prepared to contain them from the side but unfortunately we don't have the quality players to do that task.
"We tried our best unfortunately we fell short. 
"The Eagles were a better team in the match, they were determined to win and played like a winner and I congratulate them for that," he added. 
The former international called on fans and supporters to continue their support for the Frigates' final match.
"Thank you very much for the support you rendered behind the team up to this stage.
"Your support certainly lifted the spirits of the players. 
"Although we lost we continue to receive your overwhelming support, I commend you for that, that's the spirit of football.
"Come out in numbers for the team's final match," he said.
Frigates will take on Makira Ulawa Kakamora for the loser's final at 12 pm tomorrow at Lawson Tama.
By CARLOS ARUAFU
Honiara Newsroom