Frigates United women's football club registered their biggest win thrashing West Honiara 14-0 on Thursday at the King George sports ground.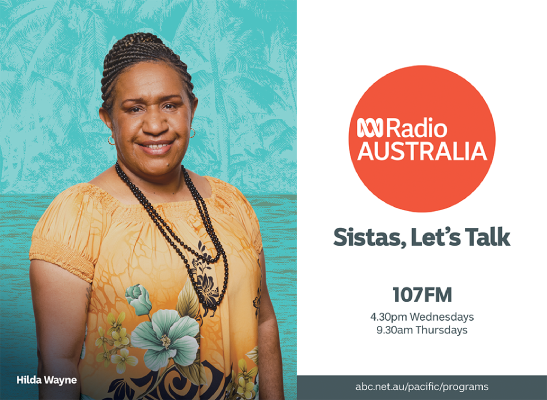 The score margin was describes as the highest goal recorded in the Solrais Women's Premier Leagues so far.
In a statement Frigates united FC acknowledged its players for the sweet victory despite of the weather they managed to secure the three points against West Honiara.
The match between Frigates and West Honiara is the second match of the SWPL mid-week clash which consisted of three matches.
The first match of the SWPL mid-week clash on Thursday saw RSIPF Royals defeated Geniagu united 5-1 before Frigates United thrashed West Honiara 14-0 for the second match.
The final match of the SWPL mid-week clash saw Haura FC defeated Marist FC 7-1.
Meanwhile SWPL matches will continue this weekend at the King George sports ground.

By FLOYD TERRY                                                                                                                                                                
Solomon Star, Newsroom